A place-based program for emerging artists where art and the artistic process instigates positive change, addresses or creates an opportunity to move the community forward or is otherwise be central to problem-solving.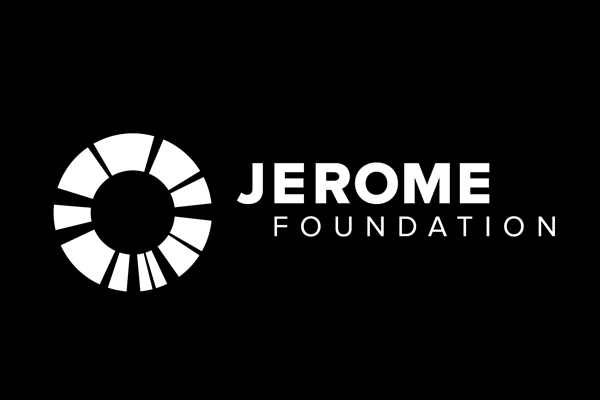 Supported by the Jerome Foundation, the Lanesboro Artist Residency program is an opportunity for emerging artists from Minnesota and the five boroughs of New York City to explore ways in which their work can be applied to the community and how Lanesboro's rural community can inform their work.
This place-based and community-engaged residency program was designed to align with and amplify Lanesboro Arts' vision for communities–especially rural communities–to embrace artists as economic drivers, culture bearers, community builders, and problem solvers. Lanesboro Arts is especially seeking residency projects where community engagement is integral to the art making or projects where public interaction with the work is at the core of an artist's practice.
The application deadline for the 2020 Lanesboro Artist Residency Program is 12 p.m. (noon) CST on Wednesday, July 31, 2019. Jury review will take place in August and applicants will be notified by September 13, 2019 at the latest as to the status of their application. A phone interview process with finalists will take place in late September and selected artist residents and runners-up will be notified by September 30, 2019.
It is not possible to save your in-progress application. This page contains all application fields and questions. Please consider working off another document and/or backing-up or saving your progress elsewhere.
Follow these links for reflective audio interviews with 2018 artists in residence: Erin Lavelle and Rini Yun Keagy.
Please contact Program Director Adam Wiltgen at 507-467-2446 or adam@lanesboroarts.org with any questions.