Lanesboro Arts partners with Lanesboro Community Theater to promote the performing arts.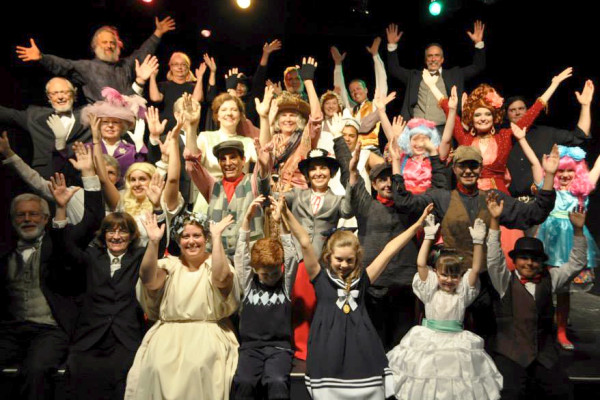 Formed in 2004, Lanesboro Community Theater's first productions were melodramas held in Sylvan Park and the Sons of Norway hall, and later, two-act plays presented each February and March at the St. Mane Theatre. The Lanesboro Community Theater added a summer musical at the St. Mane Theatre to its repertoire in 2011, and in 2012, a September silent movie night in Sylvan Park, which stars local citizens.
2019 Events
The Root River Anthology by Catherine Glynn

Cancelled
Due to circumstances beyond our control, we regret that we will be postponing our winter play, THE ROOT RIVER ANTHOLOGY. We hope to present an even fuller version of this work to you sometime in the near future. Thanks to Catie Glynn, the workshop participants, and the cast for all of their hard work. And thanks to you in the community for your support and understanding.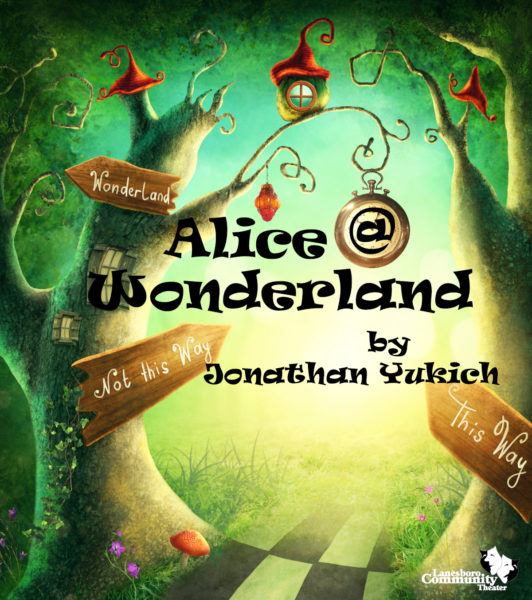 Alice @ Wonderland by Jonathan Yukich
Saturday, May 4 at 7 p.m. & Sunday, May 5 at 1 p.m.
Winner of the Shubert Fendrich Memorial Playwriting Contest, this retelling of Lewis Carroll's classic tale will feature a cast solely of Lanesboro Elementary School students! This modern take on the classic children's story has all of the characters you know and love, except that Alice is distinctly contemporary, complete with cell phone in hand. A sharply told, crisply paced ride, this quality adaptation has been praised for its humor, modern style and appeal to both children and adults.
LCT Summer Musical – FIORELLO!

Cancelled
Six performances!
Friday July 19 & 26, Sat, July 20 & 27 at 7 p.m. and Sunday, July 21 & 28 at 2 p.m.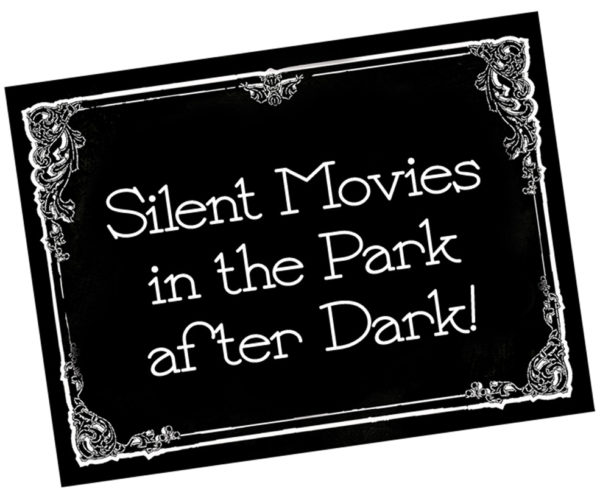 September 6 & 7, 2019
Silent Movies in the Park After Dark
Save the dates for LCT's fun "Silent Movies in the Park After Dark 2018"! September 6 and 7 in Sylvan Park. In case you missed it at 2015's Silent Movies in the Park After Dark, watch the huge local cast in "Chicken Little" below!
For more information, visit: http://lanesborocommunitytheater.blogspot.com