Lanesboro Arts is committed to growing in areas of justice, equity, diversity, and inclusion.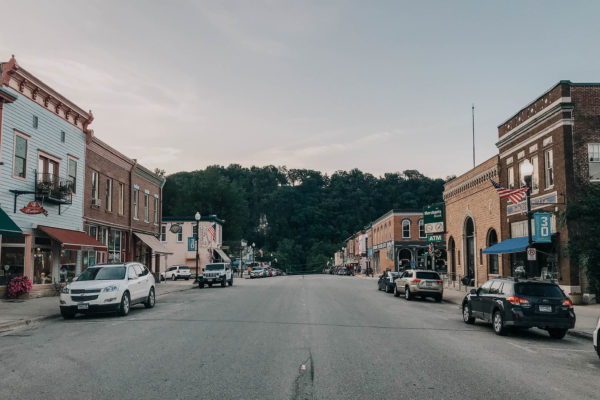 Lanesboro Arts (LA) is an equal opportunity employer. Furthermore, Lanesboro Arts affirms that a diverse, inclusive, harassment-free and equitable workplace is one in which all employees, volunteers, and participants feel valued and respected regardless of gender, race, ethnicity, national origin, age, sexual orientation or identity, economic class, geographic location, education level, veteran status, or ability.
Lanesboro Arts is committed to diversity, equity, inclusion, and justice within our rural community as well as the larger regional rural arts and culture community. We also recognize that as an organization, we are at the early stages of an ongoing journey. We strive to approach our growth in areas of diversity, equity, inclusion, and justice with openness, curiosity, sustained relationship-building, listening, honesty, and action.
In order to be transparent about where we are in our growth process as an organization in this work, we share the following list of how we are following up our commitment to diversity, equity, inclusion, and justice with action*:
ensuring that justice, equity, diversity, and inclusion is a strong and sustained thread throughout Lanesboro Arts' mission, vision, values, and work 
identifying / addressing inequities within our programs, systems, and policies
continuously working to recognize and uplift the voices, work, and creative output of BIPOC artists and collaborators
activating and supporting board and staff in addressing systemic inequities impacting the work and people served by the work of Lanesboro Arts 
offering transparency in leadership and open communication across the organization
committing time and resources to ongoing diversity training and education for staff, board, and community members.
Land Acknowledgement: Lanesboro Arts is located on the unceded ancestral land of the Sauk, Meswaki, Wahpeton, and Očhéthi Šakówiŋ (Sioux). We recognize that our presence here is the result of violence and cultural genocide against Indigenous peoples; we seek the truth of this living history and strive to reflect that through our programming. We recognize that this is one step in an ongoing process of foundational change for our organization. We honor the original stewards of this land and offer respect to Indigenous peoples past, present, and future. We encourage you to join us in continuing to learn about Indigenous history and current affairs, as well as supporting as you are able Native-led communities, organizations and businesses.
*For a more complete list with examples of how Lanesboro Arts is supporting these commitments through action, please view this document.