Businesses and individuals partner to support the arts.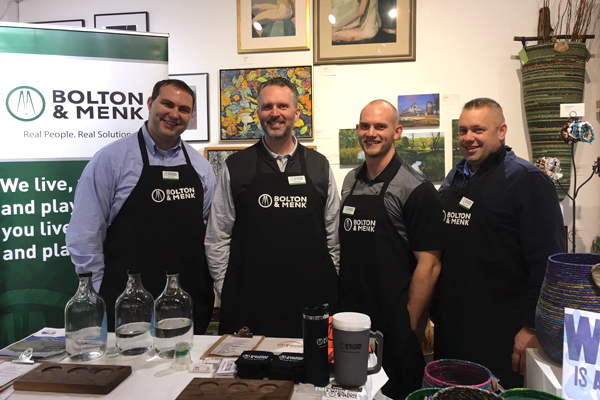 Become a program sponsor
Increase the visibility of your business while supporting vital year-round community arts programming. We are currently seeking sponsors for our 2022 Fall Art Auction and 2022 Reach for the Arts donation campaign. Please contact Executive Director Kara Maloney at kara@lanesboroarts.org for more information.
2022 Rhythms on the Root Sponsors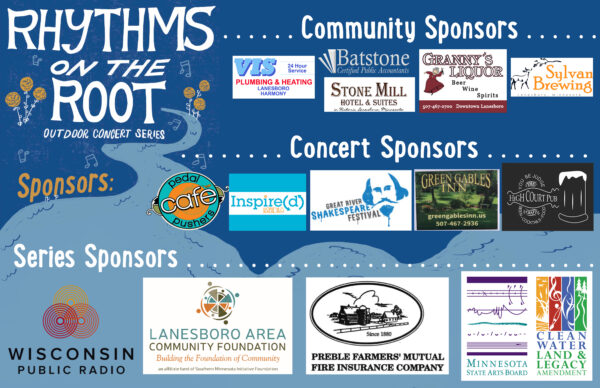 2020 St. Mane Theatre Sponsors