Your generosity will help make 2020 as significant and meaningful as ever!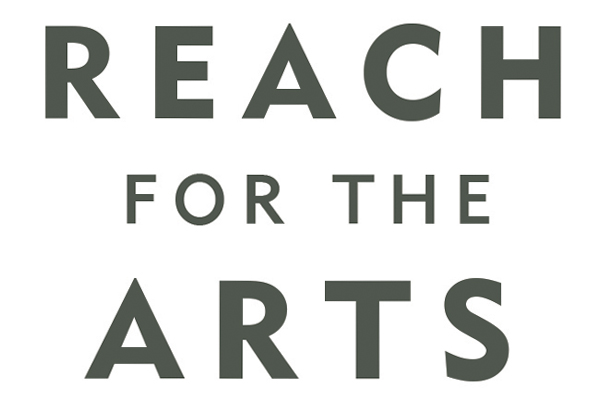 In the coming year we hope to continue to reach new goals, new audiences, and new ways to bring meaningful arts experiences to our community. Lanesboro Arts is planning to build upon past and current success and seize the opportunity to further leverage the arts to overcome challenges and contribute to a sustainable community in 2020! With your help, we can offer:
     Historic rehabilitation of the St. Mane Theatre in order to preserve a community asset and better serve the organization's mission;

     Workshops and classes: business skills for artists and after-school programming for youth;
     Arts Campus Initiatives: Community murals, 'History Series' signs.
Your charitable donation will help us reach our goal. Let's "Reach for the Arts!" together in 2020.
Our goal is to raise $20,000 by December 31st 2019. We're relying on people like you to help us reach our goal and provide these experiences for our region. Please consider making a tax-deductible contribution to support Lanesboro Arts' vital community programming today! Contact Advancement Director Kara Maloney with any questions 507-467-2446 ext 3 or kara@lanesboroarts.org