Resources for artists interested in initiating their own projects in Lanesboro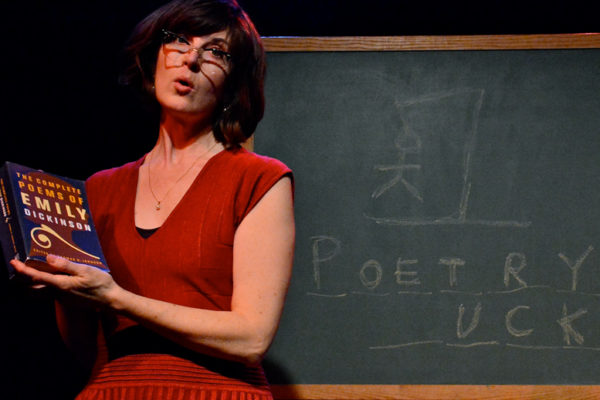 The Jerome Foundation seeks to contribute to a dynamic and evolving culture by supporting the creation, development, and production of new works by emerging artists. The Foundation makes grants directly to emerging artists in Minnesota and New York City, especially those working in film, video and digital production. More information can be found here: https://www.jeromefdn.org/apply
The Minnesota State Arts Board's Artist Initiative grant program is designed to support and assist professional Minnesota artists at various stages in their careers by encouraging artistic development, nurturing artistic creativity, and recognizing the contributions of individual artists to the creative environment of the state of Minnesota. Program overview, instructions, and eligibility requirements can be found here: http://www.arts.state.mn.us/grants/artist-initiative.htm
Mid-Career Project Grant [5 grants, $10,000 each]
This grant supports the creation of new, publicly accessible, temporary or permanent artwork anywhere in the state of Minnesota by a Minnesota-based mid-career public artist. Projects may be in any form or discipline, including performance, dance, storytelling, photography, film, sculpture, painting, and more.
Mid-Career Professional Development Grant [2 grants, $5000 each]
This grant supports Minnesota-based mid-career artists seeking to expand or advance their careers in the field of public art. Funding can be used to support the development of a project idea or to participate in activities that will help applicants further their careers as public artists. Professional development activities can range from residencies to apprenticeships, conferences, travel, study, skill development, and the creation of project models or prototypes, as long as the overall outcome is to advance the applicant's public art career. [See definition of mid-career below].
Early-Career Project Grant [2 grants, $8000 each]
These grants support the creation of a temporary or permanent public artwork anywhere in the state of Minnesota by an early-career Minnesota-based artist.
Projects may be additionally supported by public or nonprofit agencies, or through in-kind sources, however, private commissions are not eligible.
NOTE: The project site must be secured by the application deadline (written documentation of site approval is required in the application).
Early-Career Research + Development Grant [4 grants, $2500 each]
These grants support early-career artists in public art related research and development or with the planning phase of freely accessible public art installation or activity in Minnesota. Activities could range from research to planning, community dialogues, site or budget development, or model building. R+D grants may be used for the development of proposals for other public or nonprofit agencies, however, they may not be used for private commissions.