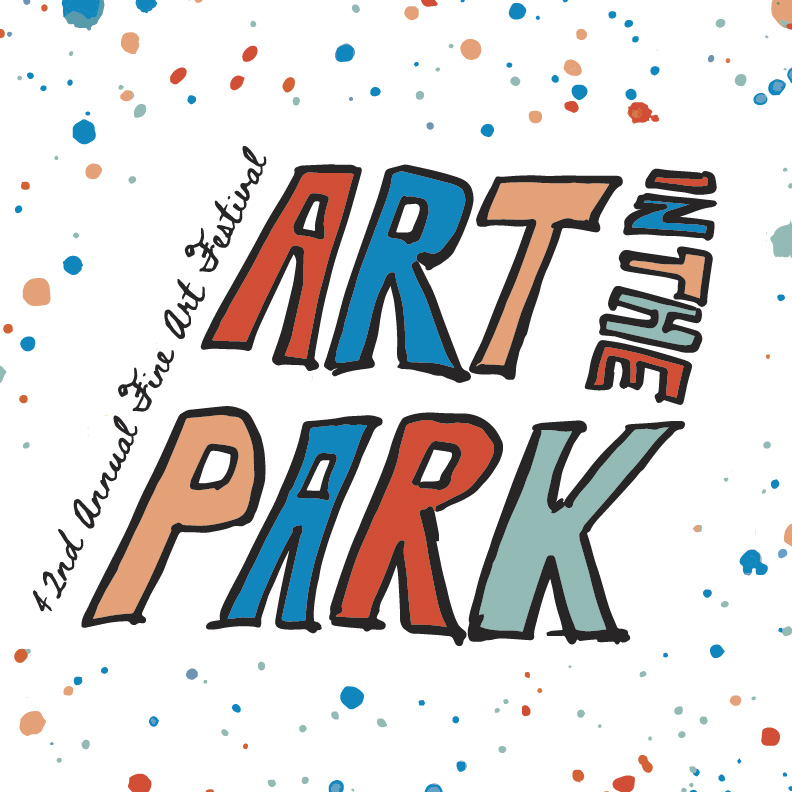 Lanesboro Arts is proud to present the 42nd annual Art in the Park fine art festival on Saturday, June 17, 2023, in Lanesboro's Sylvan Park with 80-plus fine art and craft booths and live music.
Renowned for quality, variety and value, Art in the Park is a family-friendly art fair that attracts thousands of regional patrons to Sylvan Park each year.
The focal point of Art in the Park is of course the art! Fine art and fine craft artist booths encircle Sylvan Park underneath canopies of shade, featuring a wide variety of artist-made work by over 90 artists from the tri-state region. There will be paintings, photography, fine jewelry, textile rugs and quilts, hand-thrown ceramics, stained glass, original paintings, blown and fused glass sculptures, artworks utilizing reclaimed wood, stoneware, clay pottery, metalwork, woven baskets, homemade embroidery, and more.
Interested in applying for the 2023 festival? – Learn More Here.
Attendees will enjoy delicious and locally prepared foods at booths hosted by volunteers from local organizations. Available food options in 2023 are pulled pork sandwiches and smoked chicken (Biggen's BBQ of Peterson), burgers and sandwiches (Smash-It Burgers), tacos (Taqueria El Sueño) and brats and hot dogs (Lanesboro High School Sophomore and Junior TexMex Fundraiser). The Farmers Market is also offering fresh food and healthy snack stands. There will also be a Dessert Booth featuring home-made baked goods (Discovery Faith Community).
Beverages will be available from Lanesboro Community Theater (ice-cold pop, lemonade, and water). Craft beer will be provided by Kinney Creek Brewery of Rochester, KARST Brewing of Fountain, Island City Brewing of Winona, and Lanesboro's very own Sylvan Brewing.
In honor of Father's Day weekend and to promote artistic creativity, Lanesboro Arts will host an art activity booth for kids and families of all ages with all supplies provided. A henna artist and face painter will also have their own booth set-up.
Throughout the festival, live music in the Sylvan Park Gazebo will add joyful ambiance. The Rutabaga Brothers, Squirrel Tail, Nathan Davidson Jazzers featuring Mariah Ciangiol, and River Crossing will all be performing live this year.
Sylvan Park contains a brand-new playground as well, and ponds on the north side of the park are known for good fishing. Admission is free. Accessible parking is available at Sylvan Park. Socialized dogs on leashes are permitted.
For more information call 507-467-2446 or visit www.lanesboroarts.org/aip.