A Saint Paul musician with a mobile rig of instruments and devices invited community members to collaboratively create "Root River Vibrations," a series of musical vignettes inspired by the people, landscape and energy of Lanesboro, as an Artist in Residence Aug. 6 - Sept. 2, 2019 at Lanesboro Arts.


"What does Lanesboro sound like?" Saint Paul based composer, multi-instrumentalist and teacher Eric Carranza spent his residency asking this question. He believes that a given environment can deeply influence a piece of music or a story. With a location-based focus and a mobile rig of music making tools, Carranza invited community members of all backgrounds and musical abilities to create "Root River Vibrations," a series of musical vignettes inspired by the people, landscape and energy of Lanesboro.
Carranza's accessible process, inclusive approach and infectious enthusiasm brought people from all walks of life together to reflect, share, be creative and have fun. Whether in a park, theatre, pub or pop-up venue, Carranza's main goals were to empower others through music and provide a platform for artists. Enamored with the concept of location-based composing and creating, Carranza's mobile rig of devices and instruments allows him, and participants, to create and record ideas no matter where they are. He feels this allows for a certain level of creativity that always being confined to a studio or other formal space can often stifle. Captivated with Lanesboro since stumbling upon it by chance a few years prior to his residency, Carranza was incredibly excited to spend time creating, interacting, and engaging with the community members.
In creative endeavors, Eric has a rich and diverse pool of projects to juggle (Excessive, Hot Date, batteryboy, Yeti Steady, etc.) as well as musical composition and sound design for mobile games, apps, ads, and more. He is also known in the Twin Cities for his community and art forward events, with various venues and organizations as well as Springboard for the Arts, Walker Art Center, Saint Paul Art Crawl, and many others. Eric has also led interactive music making events with Walker Art Center, Visit Lake Street, and East Side Arts Council that blend performance, teaching, and collaboration.
Residency Events
Through participating in Lanesboro events like Open Mic Night, spending time outdoors, engaging community members through meals, and staging interactive informal music making events, "Root River Vibrations" musically explored the places we inhabit and the different versions of ourselves that are realized as a result.
Eric performed alongside cast members as Musical Guest on the "Over the Back Fence" Variety Show on Friday, August 9 at 7:30 p.m. at the St. Mane Theatre.
Passionate about engaging seniors and youth, Eric gave a mini-performance at Kenilworth Apartments, following SEMCAC Senior Dining on August 8, and visit the Pre-School Classroom & Kids Korner group at Lanesboro Child Care Center on August 16.
About Eric Carranza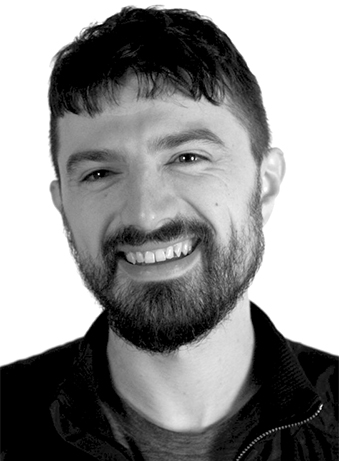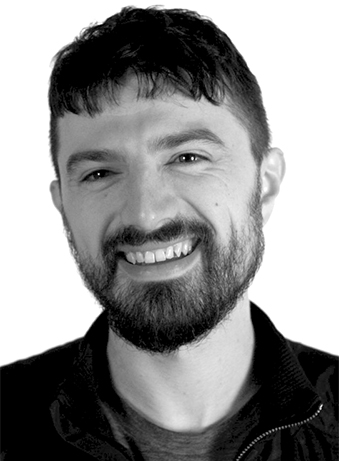 Teacher, composer, performer and promoter; Eric Carranza has been working in music since his teens. Residing and working in Lowertown Saint Paul, Eric hosts and coordinates music for Saint Paul Art Crawl, Bedlam Lowertown, Public kitchen + bar and his own space, Sweet 317. Since moving to The Northern Warehouse he has curated a series of art-forward monthly music shows, varying from classical music of India to modern jazz. Eric creates and performs in a multitude of bands in the Twin Cities such as batteryboy, Hot Date and Yeti Steady. Eric has been offering private lessons to people of all ages in the Twin Cities area since 2007. He has taught music in early childhood education at St. Paul Public Schools, as well as music therapy programs at Minnesota Veterans Homes.  His teaching approach focuses on the personalized attention students deserve so that they can reach their goals.