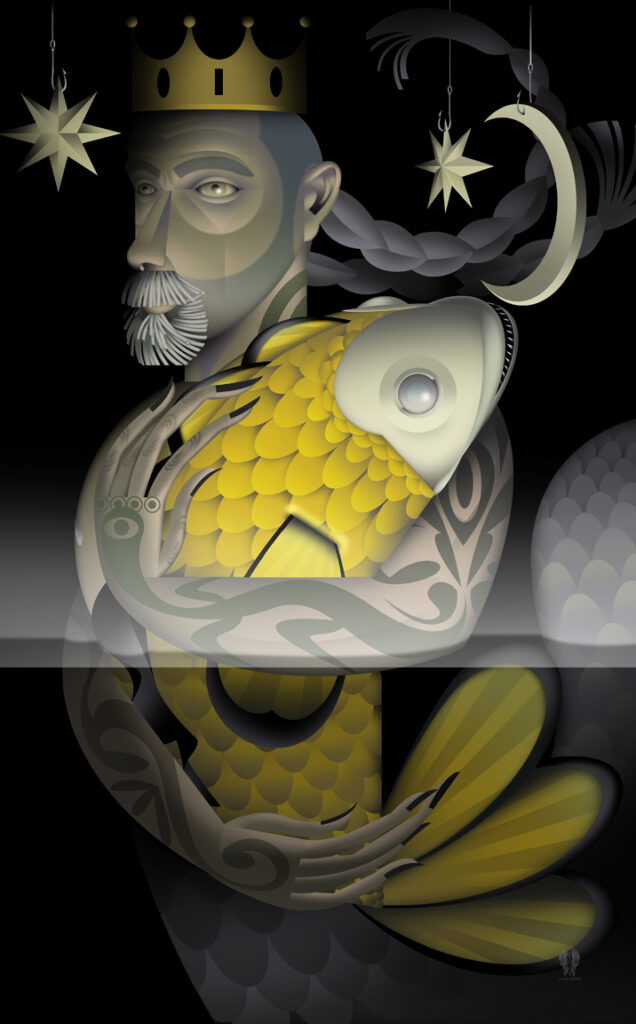 Lanesboro Arts is excited to announce its annual group art show. This year's theme is "Water". The exhibit opens with an artist reception on June 4 from 6:00 – 8:00 p.m.
As an essential ingredient in many artistic mediums and techniques, water propels both the work of a potter's wheel and the brush on a gouache landscape. As subject matter, water is also ubiquitous. The sea is represented as both tranquil and formidable in plein air seascapes. And water fuels many brutalist fountains and kinetic sculptures. The Lanesboro Arts Summer group show challenged entrants to represent/present water – still or dynamic – in a fresh way — either as a medium or as subject matter.
There were nearly 200 pieces entered for consideration. A few dozen pieces made the final cut. "It was heartening to see so many exceptional entries," said Gallery and Communications Director, Kris Viesselman. "The show will be a dynamic mix of both 2-D and 3-D pieces from traditional to more contemporary. There's something for everyone."
Exhibit dates: June 4 – August 7
Exhibit sponsor: Merchant's Bank
Take Me to the River is made possible by the voters of Minnesota through a Minnesota State Arts Board grant, thanks to a legislative appropriation from the arts and cultural heritage fund.