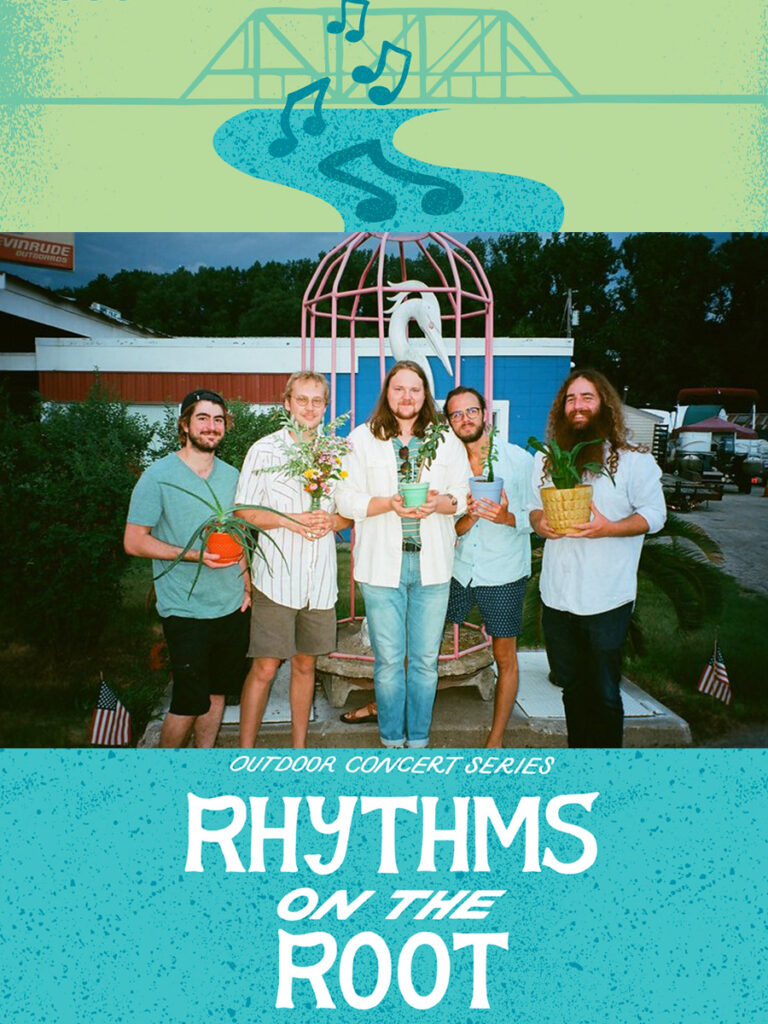 Lanesboro Arts is thrilled to present Sleeping Jesus as part of the 2023 Rhythms on the Root series on Saturday, July 8th at 6:00 p.m. in Gateway Park. Sleeping Jesus has various tracks that all tether back to some big emotions, like how it feels to feel out of place in your own life. Despite the depths of their messages, their spin on pop music has been uplifting listeners for many years as they have continued to develop in their style.
Sleeping Jesus is the dream project started by Nick Elstad in Winona, Minnesota. Today, this band also features Tyler Steinley, Andy Bauer, Seamus St. Clair, and Dante DeGrazia. Throughout the pandemic, the band began to find their own voice as they split time between various cities within Minnesota and Wisconsin.
In 2016, Perennial was released as their debut, and their most recent album was Leave the Party Early, which contains nine different songs. The band has now played their dream pop music across the nation as they have continued to release new music. Vocals and percussion highlighted in their music offer people a nostalgic experience, since they hope it can be a reflective medium for people to relate to.
Rhythms on the Root activates the vibrant asset of Gateway Park as a place for the Lanesboro community and visitors to gather and celebrate with live music. The 2023 series offers a range of music including indie rock, dream pop, and alternative country from regionally acclaimed bands General B and The Wiz, Sleeping Jesus, and Faith Boblett.
The concerts will take place from 6:00 – 7:30 pm on the second Saturday of every month June through August. Tickets are $20 General Admission for individuals age 13+ and $15 Lanesboro Arts Members (free for 12 and under, but ticket still required). Seating will be first come, first served general admission. Bring your own lawn chair or blanket to sit on in the park!
Rhythms on the Root Series Level Sponsors:
The Rhythms on the Root series is made possible by the voters of Minnesota through a Minnesota State Arts Board grant, thanks to a legislative appropriation from the arts and cultural heritage fund.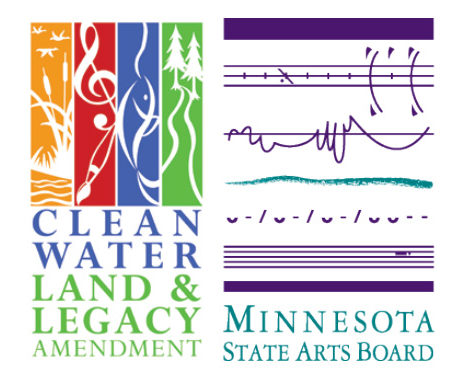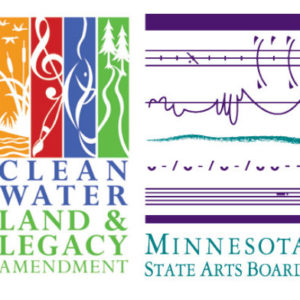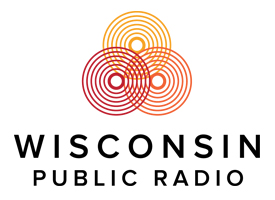 Rhythms on the Root Concert Level Sponsors: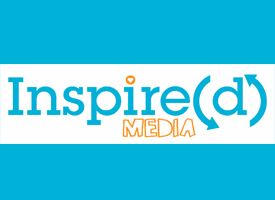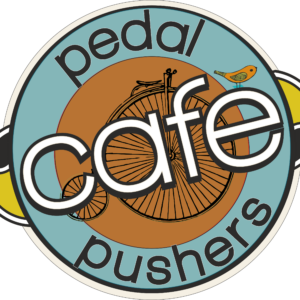 Rhythms on the Root Community Level Sponsors:
Krage Insurance Agency Inc.