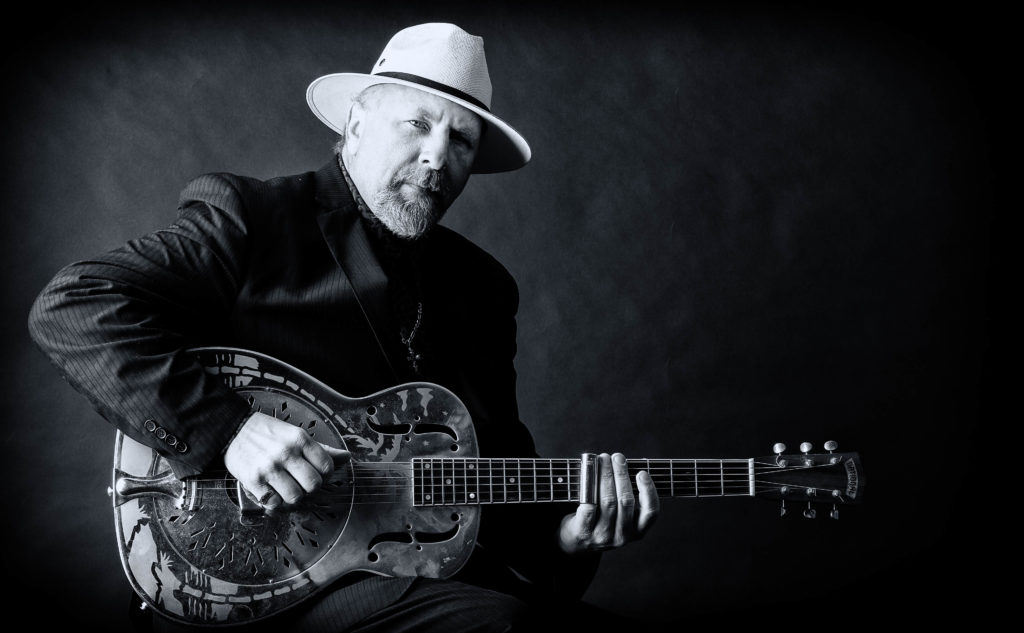 Lanesboro Arts presents unique blues musician PK Mayo for the third Rhythms on the Root concert on Friday, August 13th at 6:00 pm in Gateway Park. Tickets are $10 each; youth 12 and under are free but ticket is still required.
PK Mayo – aka Paul Kennedy Mayasich, says there's a little bit of blues in everything he plays, sings or writes. "To me, blues music is the music of the heart, the music of the soul. That is why – all of us in one way or another – respond to the music when we hear it. Blues runs through us all." PK Mayo's original music, although influenced by blues, appeals to a wide range of music lovers crossing the spectrum of genres. He's never fit into a box so neither does his music.
Paul's natural musical talent on guitar, especially slide guitar, has garnered worldwide praise from colleagues and critics alike. Vintage Guitar and Blues Matters UK have drawn comparisons to the work of Duane Allman, Lowell George, Roy Buchanan, Ry Cooder and Sonny Landreth. Although PK Mayo has a unique sound all his own, including his rich vocals, which have been receiving as much attention as his guitar tone and melodic riffs.
Rhythms on the Root is a socially distant outdoor music series was created in response to the COVID-19 pandemic to activate the vibrant asset of Gateway Park as a safe place for the Lanesboro community and visitors to gather and celebrate with regionally acclaimed live music. The concerts will take place from 6:00 – 7:30 pm on the second Friday of every month June through September, hosting a family-friendly range of music including bluegrass, soul, folk, and blues.
Seating will be first come, first served general admission, and people will be seated in socially distanced pods. Masks will not be required as this event is outdoors, per Minnesota state guidelines. Thank you for following our COVID-19 safety precautions to allow us to host these concerts safely! Each concert will be $10 per ticket, with youth under age 12 free (but ticket reservation still required).
Series sponsors: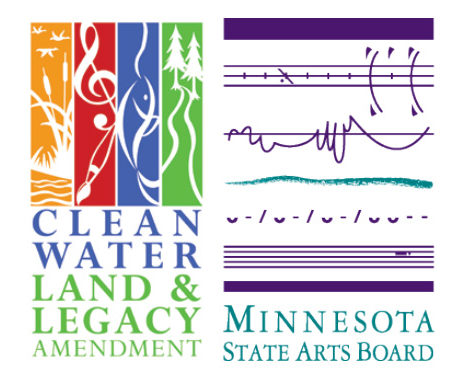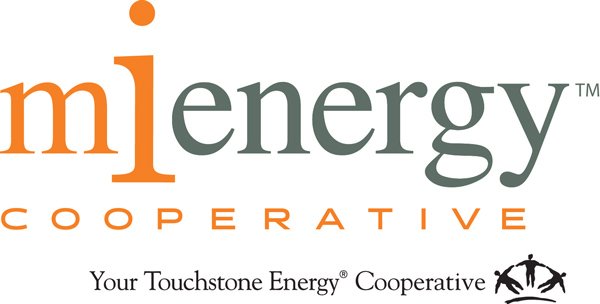 Concert sponsor: