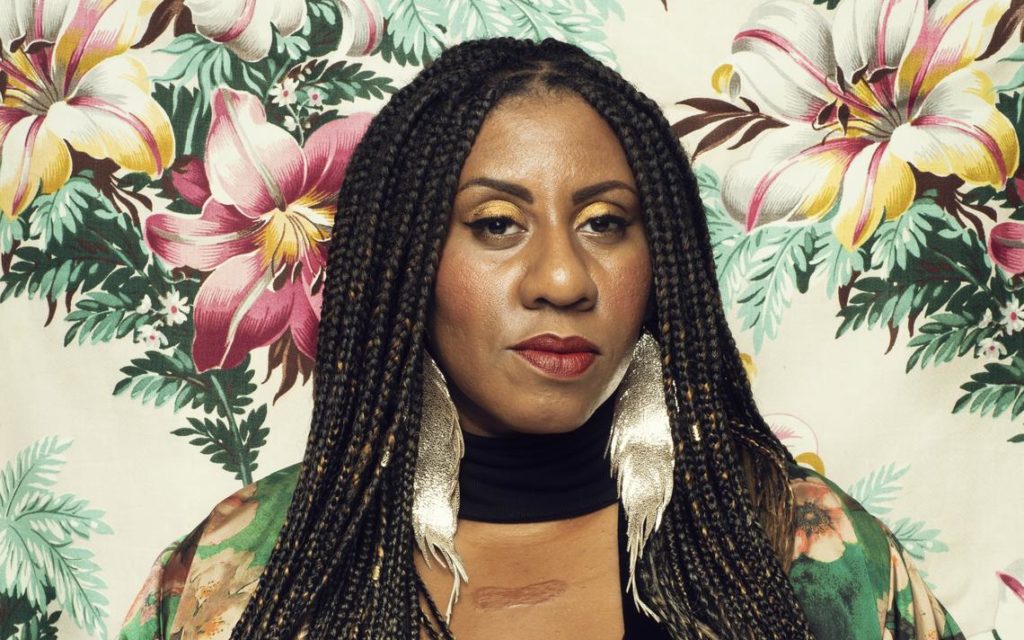 Lanesboro Arts is proud to present this virtual creative songwriting workshop with prolific musician Annie Mack during Annie's mini residency for the Performing Artist Engagement Program.  This virtual community workshop is open to the public and is free to attend; however registration is required. The Zoom link will be shared via email to those who register.
Annie Mack has built a reputation for writing meaningful, relate-able and inspirational songs.  A dynamic vocalist and charismatic performer, she takes the audience on a journey from velvet lined melodic depths to gritty, full bodied church hollers. Learn about Annie's process of writing songs, gather tips of how to write your own lyrics, and prepare for entertaining anecdotes, such as why Annie doesn't write love songs.
About Annie Mack: Annie Mack of Rochester, MN is a prolific performer and celebrated blues and gospel vocalist who performs with soul and conviction. She believes in the importance of inspiring others by sharing her story of perseverance, purpose and ultimately joy through music and outreach. Mack will cultivate opportunities for exchange and mutual understanding through songwriting, music making and storytelling activities that engage a broad range of people at the school and spaces throughout town in order to help mitigate barriers to participation March 22-27, 2021 as part of the Performing Artist Engagement Program.
The Performing Artist Engagement Program develops knowledge, critical thinking skills, understanding, and appreciation of the arts through artist-driven, interactive community events. By supporting highly-qualified artists in furthering their own artwork while educating and invigorating community members in accessible spaces, the project also increases access for diverse audiences and advances Lanesboro Arts' mission.