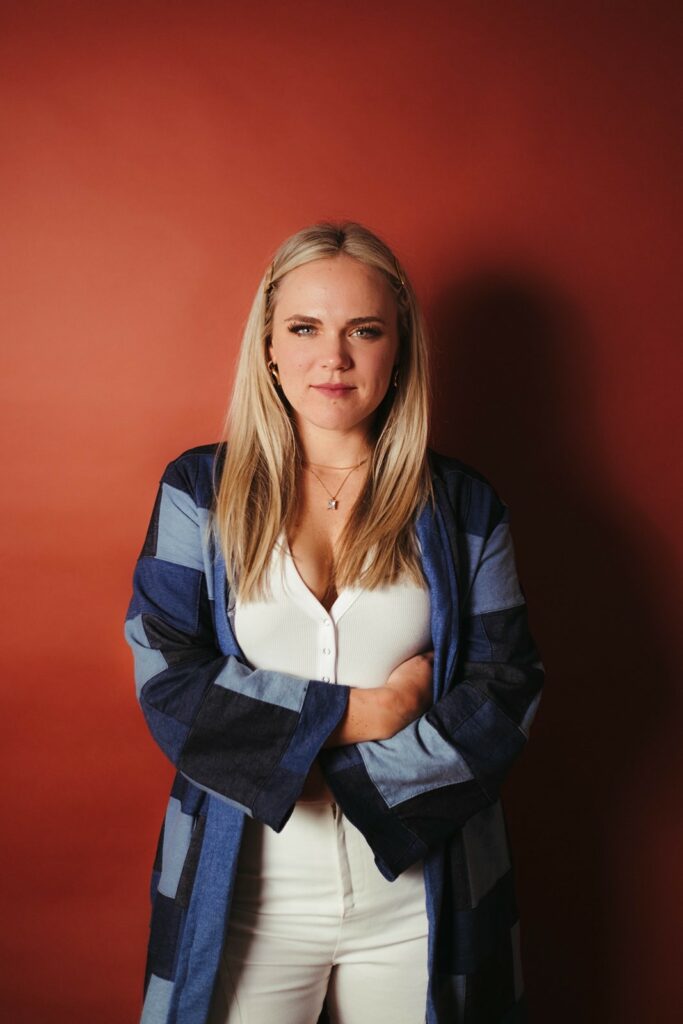 Come enjoy celebrated singer-songwriter, LAMB, live at the St. Mane Theatre! Laura Lamb performs at 7 pm on October 8th. Tickets are $15 in advance online ($12 for LA Members) and $20 at the door. Beer and wine will be available for purchase at the concert.* Follow the link below to get your tickets now, and see why MSP Magazine said that her voice was "made for live music"!
*Filthy 50 Riders get one $2 beer or wine with the purchase of a concert ticket!
Laura Lamb found her voice while watching her mother's family gather around a grand piano in Minneapolis. She developed her smooth and melancholy voice from an early age singing songs by artists like James Taylor, Etta James, and Carol King, and learning to harmonize with her grandparents at age four. In college, Laura Lamb discovered Nashville, Tennessee, where she was quickly swept under the wings of hit Singer-Songwriter and Monument Recording Artist, Cailyn Smith (Dolly Parton, Miley Cyrus, Meghan Trainor), who gracefully mentored the young artist in her songwriting and performance skills.
Laura Lamb showcased her Nashville co-written songs at coffee houses in St. Paul, and sold out her first big show in downtown Minneapolis before making the brave move to Music City. Today, she continues to hone her craft, creating with some of Nashville's finest songwriters. She has debuted her music at the famous Bluebird Cafe, which has hosted major career moments for artists like Garth Brooks, the Indigo Girls, and Taylor Swift. Laura Lamb has also played Girls of Nashville – which showcases up and coming singer-songwriters.
The independent artist has been preparing her next EP, which will display her unique and emotive voice. The first single, Bluebird, recently won top 10 in the NSAI 21st Annual Song Contest, standing out among 3,000 submissions! More information about Laura Lamb can be found on her website.
This activity is made possible by the voters of Minnesota through a grant from the Minnesota State Arts Board, thanks to a legislative appropriation from the arts and cultural heritage fund.