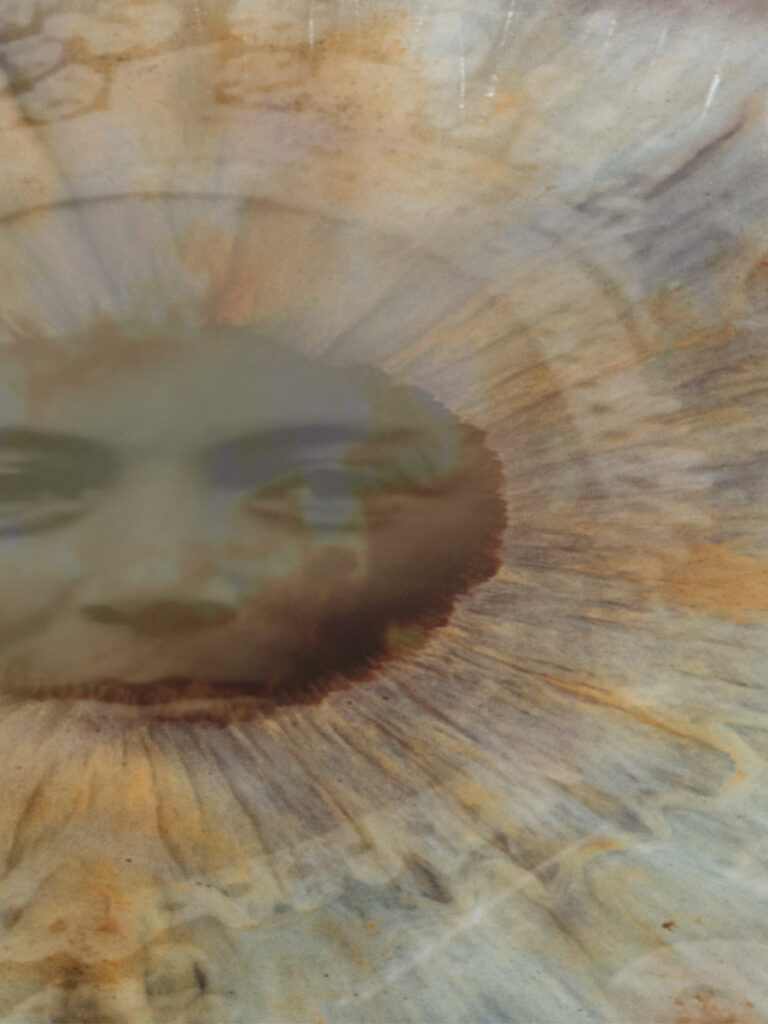 Lanesboro Arts is thrilled to present "Origin", a short film by Catherine Glynn and Liz Bucheit exploring family history, cultural identity, Norwegian mythology, and the price one pays to outrun misfortune. "Origin" will premiere on Friday, March 31 at 7 p.m. at the St. Mane Theatre in downtown Lanesboro. It runs 25 minutes. The showing will be immediately followed by a talkback session with the film's creators, performing artist Catherine Glynn and artisan goldsmith Liz Bucheit.
Tickets are available online or at the door for $20 ($16 for Lanesboro Arts Members).
In 2016, Glynn began writing "The Root River Anthology," a play that developed into a podcast in 2020 in collaboration with Lanesboro Arts, Commonweal Theater, and Audacious Raw Theater (A.R.T.). In 2021, she received funding from the Minnesota State Arts Board to collect ten new monologue videos for the anthology, as well as to write and workshop Part II.
Flowing, freezing, thawing, flooding, and peacefully rolling. The Anthology kept on moving.
In 2022, Catie was awarded a Minnesota State Arts Board Creative Support for Individuals. With the grant, she set out to make a short film called "Origin."
When Glynn put out the call for new monologues, Liz Bucheit delivered a stunning, soul-stirring monologue inspired by her family heritage.
"The bones of Origin come from stories related to my Norwegian heritage and my fascination with the legend of the huldra, a beautiful yet fierce forest spirit capable of granting good luck or everlasting torment to the men she seduced," says Bucheit. "The story contains several historical references regarding my ancestral farm in Hallingdal and the many stories I heard about my great-grandmother emigrating to the US during Norway's great migration. Is it possible to outrun bad luck by relocating to a new place, or do the "old things" follow us no matter what? What price does a person have to pay to rid future kin of a legacy of misfortune? Origin explores the deep emotion of being separated yet connected to cultural identity and struggling to shape existence in a new world."
Throughout 2022, Glynn spent the last year capturing footage and teaching herself to edit video (with assistance from local videographer, and marketing professional, Michael Seiler). The entire film was shot using Glynn's iPhone, using images from the Lanesboro Historical Museum, the Lieb Family Farm, and the beloved Root River.
Featured artwork is a still from "Origin." It includes an image of local resident Paul Hamann's great grandmother.
This activity is made possible by the voters of Minnesota through grants from the Minnesota State Arts Board thanks to a legislative appropriation from the arts & cultural heritage fund.