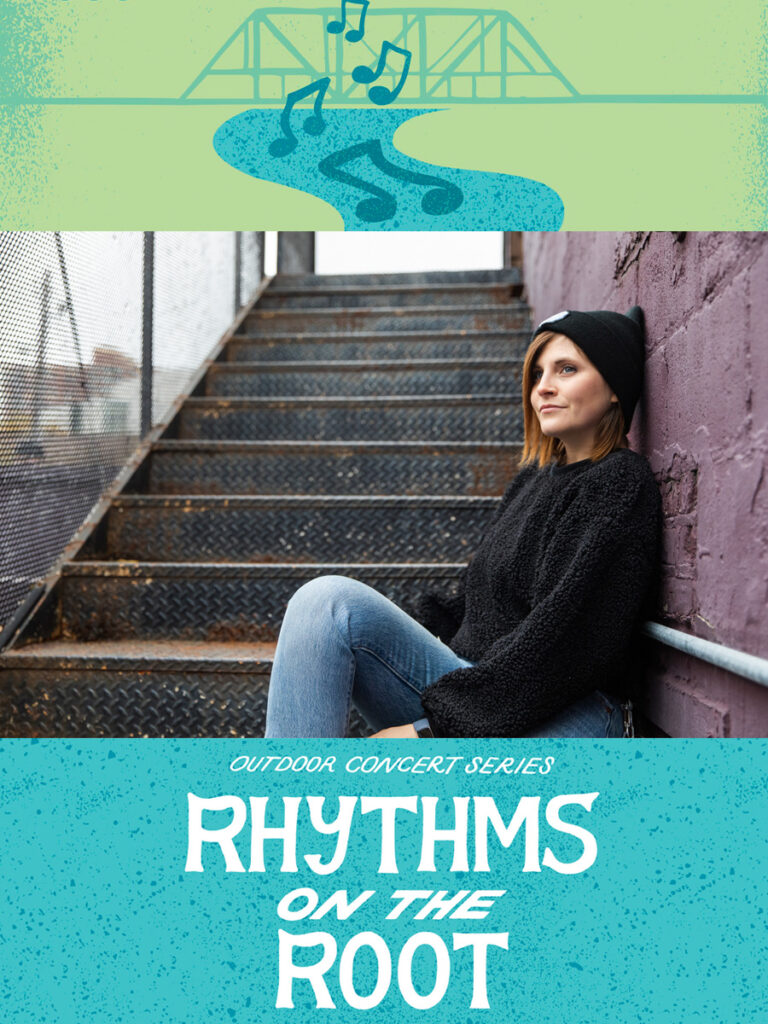 Lanesboro Arts is thrilled to present Faith Boblett as part of the 2023 Rhythms on the Root series on Saturday, August 12th at 6:00 p.m. in Gateway Park. Faith Boblett is a dynamic singer-songwriter based in Minneapolis. Having roots in various genres of music, her lyrics and instrumentals are far-reaching to listeners.
Boblett was named one of the Best New Bands in 2018 by First Avenue. She has released three LPs and one EP since 2013. Most popularly, two of the songs on her third LP—"Ugly Things" and "Didn't Want You"—received regular airplay on Minnesota Public Radio's The Current.
Though creating music has been an important part of her life since she was a teenager, today, Faith Boblett is creating timeless songs by finding her own distinctive voice. Drawing inspiration from Tom Petty, Brandi Carlile, and Sheryl Crow, her songs feature a variety of pop, Americana, alternative country, rock, and more!
In addition to writing and performing her own music, Faith Boblett is also a part of the larger Minneapolis music scene. She has performed in shows paying tribute to Dolly Parton, Tom Petty, The Replacements, XTC, and Shania Twain.
Rhythms on the Root activates the vibrant asset of Gateway Park as a place for the Lanesboro community and visitors to gather and celebrate with live music. The 2023 series offers a range of music including indie rock, dream pop, and alternative country from regionally acclaimed bands General B and The Wiz, Sleeping Jesus, and Faith Boblett.
The concerts will take place from 6:00 – 7:30 pm on the second Saturday of every month June through August. Tickets are $20 General Admission for individuals age 13+ and $15 Lanesboro Arts Members (free for 12 and under, but ticket still required). Seating will be first come, first served general admission. Bring your own lawn chair or blanket to sit on in the park!
Rhythms on the Root Series Level Sponsors:
The Rhythms on the Root series is made possible by the voters of Minnesota through a Minnesota State Arts Board grant, thanks to a legislative appropriation from the arts and cultural heritage fund.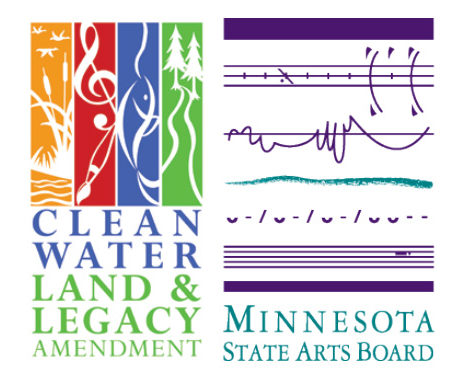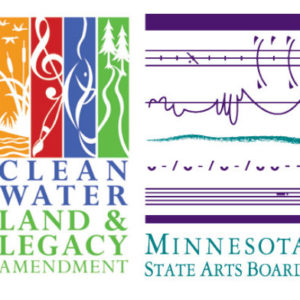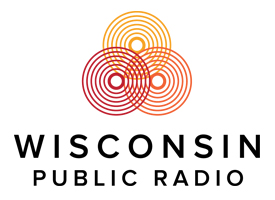 Rhythms on the Root Concert Level Sponsors: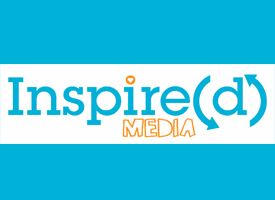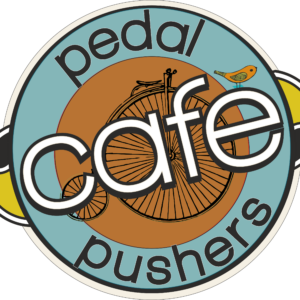 Rhythms on the Root Community Level Sponsors:
Krage Insurance Agency Inc.