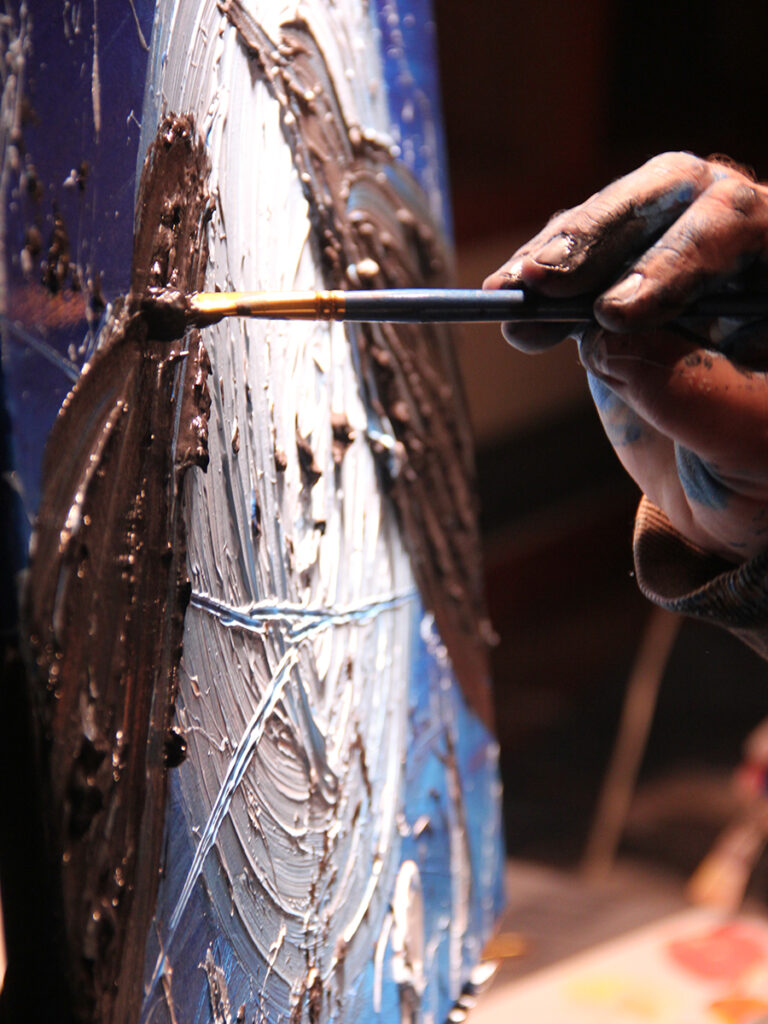 Join fellow artists at the Paradise Center for the Arts at 6 pm on Thursday, May 18th for the final session of the 2022/23 Artist Development Workshop Series.
Session 4: Grant Writing for Artists will cover the tips, tricks, and essentials necessary to apply for artist grants. Panelists include Kjellgren Alkire of Lake City, Judy Saye Willis of Northfield, Wendy Placko of Northfield, and Lanesboro Arts board member, Cecilia Cornejo of Northfield.
A collaboration between Lanesboro Arts, the Northfield Arts Guild, Paradise Center for the Arts, and Red Wing Arts, the series offered four themed panel discussions featuring professional artists on a variety of topics. This free workshop series is a casual yet informative networking and development space for local artists and makers.
Registration and more information can be found on the Paradise center for the Arts website, linked
Here
. Paradise center for the arts is located at 321 Central Ave N. Faribault, MN 55021.
This workshop series is sponsored by the Southeastern Minnesota Arts Council.