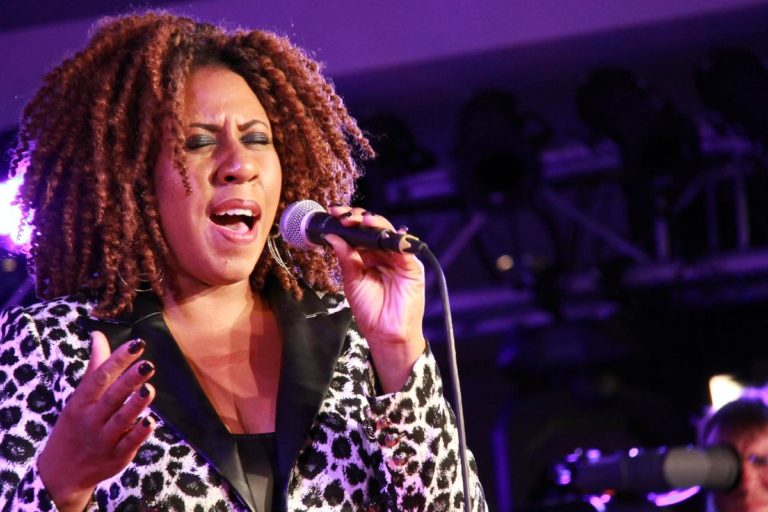 Returning after a successful Performing Artist in Engagement residency in March 2020, Annie Mack takes the stage for Rhythms on the Root on Friday, July 9th at 6:00 pm in Gateway Park. Tickets are $10 each; youth 12 and under are free but ticket is still required.
Annie Mack is a soulful singer and unflinching songwriter who writes from the gut and demands your attention. Raised in North Minneapolis and currently living in Rochester, MN, Annie Mack grew up in the 80s, influenced by the rich Twin Cities music scene. Working her way through the Midwest bar scene, Mack built a reputation as a powerhouse blues singer getting national recognition at some of North America's top festivals.
Lauded by artists like Taj Mahal, visionary blues and roots artist Annie Mack branches out on her new EP Testify, mixing folk, rock and country gospel into her unique soulful sound. Digging deep, she embarks on a journey of self-discovery and empowerment as she takes the reins as songwriter and producer. Although only 5 tracks, this power-packed release features Mack at her finest, singing her truth with strength, conviction and unflinching honesty. Confirming her status as "Minnesota's heir to the Mavis Staples throne" (Star Tribune), Testify is indeed the album we need right now – honest, soul-filled songs to lift our spirits and spring us into action so we can make ourselves and the world a little more loving.
Rhythms on the Root is a socially distant outdoor music series was created in response to the COVID-19 pandemic to activate the vibrant asset of Gateway Park as a safe place for the Lanesboro community and visitors to gather and celebrate with regionally acclaimed live music. The concerts will take place from 6:00 – 7:30 pm on the second Friday of every month June through September, hosting a family-friendly range of music including bluegrass, soul, folk, and blues.
Seating will be first come, first served general admission, and people will be seated in socially distanced pods. Masks will not be required as this event is outdoors, per Minnesota state guidelines. Thank you for following our COVID-19 safety precautions to allow us to host these concerts safely! Each concert will be $10 per ticket, with youth under age 12 free (but ticket reservation still required).
Series sponsors: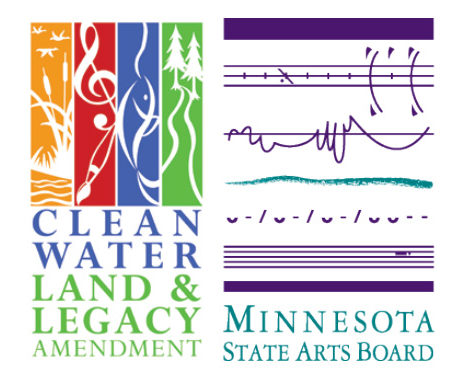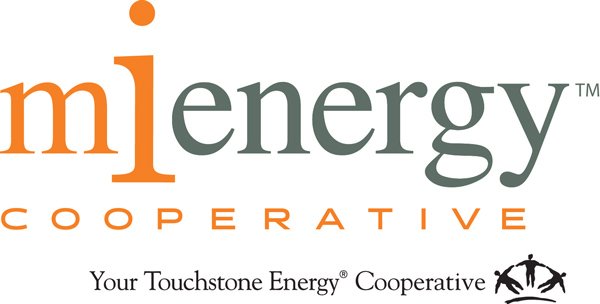 Concert sponsor: