Your generosity will help make 2017 as vibrant and impactful as ever!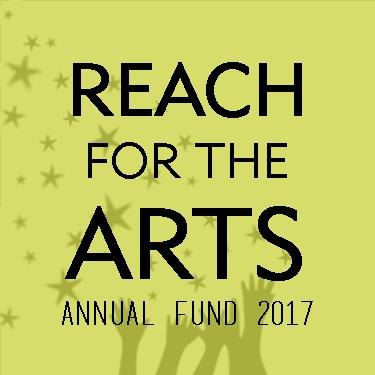 The past year has been incredibly momentous and transformative for our organization. But we want to do even more in 2017, including:
an exciting launch of the Artist Relocation Initiative
community storytelling events, sharing meaningful memories and water stories from local people young and old, a part of the Smithsonian Water/Ways exhibition
design docs and charrettes for the Gateway Park Amphitheater
an new year of programming at the St. Mane Theatre with new partnership throughout the community 
Surprise Sculpture, our beloved educational program aiming to build community & inspire creativity for youth, with a twist this year! 
Our goal is to raise $10,000 by December 31, 2016. F&M Community Bank in Preston, MN, has generously offered a $2,500 match, meaning your year-end, charitable donation will have an even greater impact. We're relying on people like you to help us reach our goal and provide these unprecedented experiences for our region. Please consider making a tax-deductible contribution to support Lanesboro Arts' vital community programming today! Contact Organizational Assistant Kara Maloney with any questions 507-467-2446 ext 3 or kara@lanesboroarts.org.