The Lanesboro Arts Exhibition Gallery features five exhibits each season in a variety of visual arts media.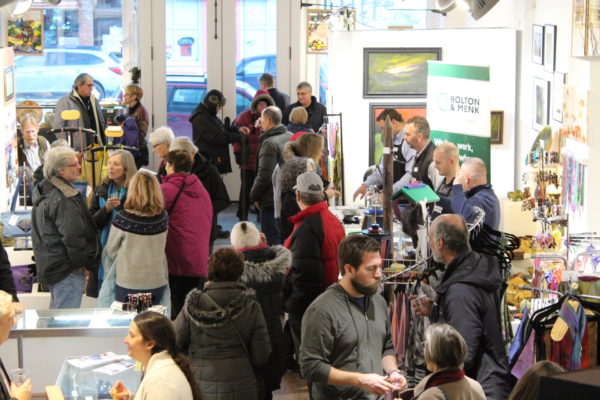 The Exhibition Gallery seeks works that enrich both artist and community by initiating discussion and connection. These works should exhibit a unique vision and original voice, quality craftsmanship, and should be diverse and accessible to individuals from all walks of life.
Exhibition Gallery applications are accepted on an ongoing basis throughout the year, with annual deadline of January 31st. Exhibitions are scheduled two years in advance, with the jury selection process taking place each February.
To view current and upcoming exhibitions, visit the Exhibition Gallery page.
To apply, please fill out the online webform below. While online submissions are preferred, you may also click here to download a hard copy form: Lanesboro Arts Exhibition Gallery Application.
Contact Robbie with any questions, 507-467-2446 or gallery@lanesboroarts.org.