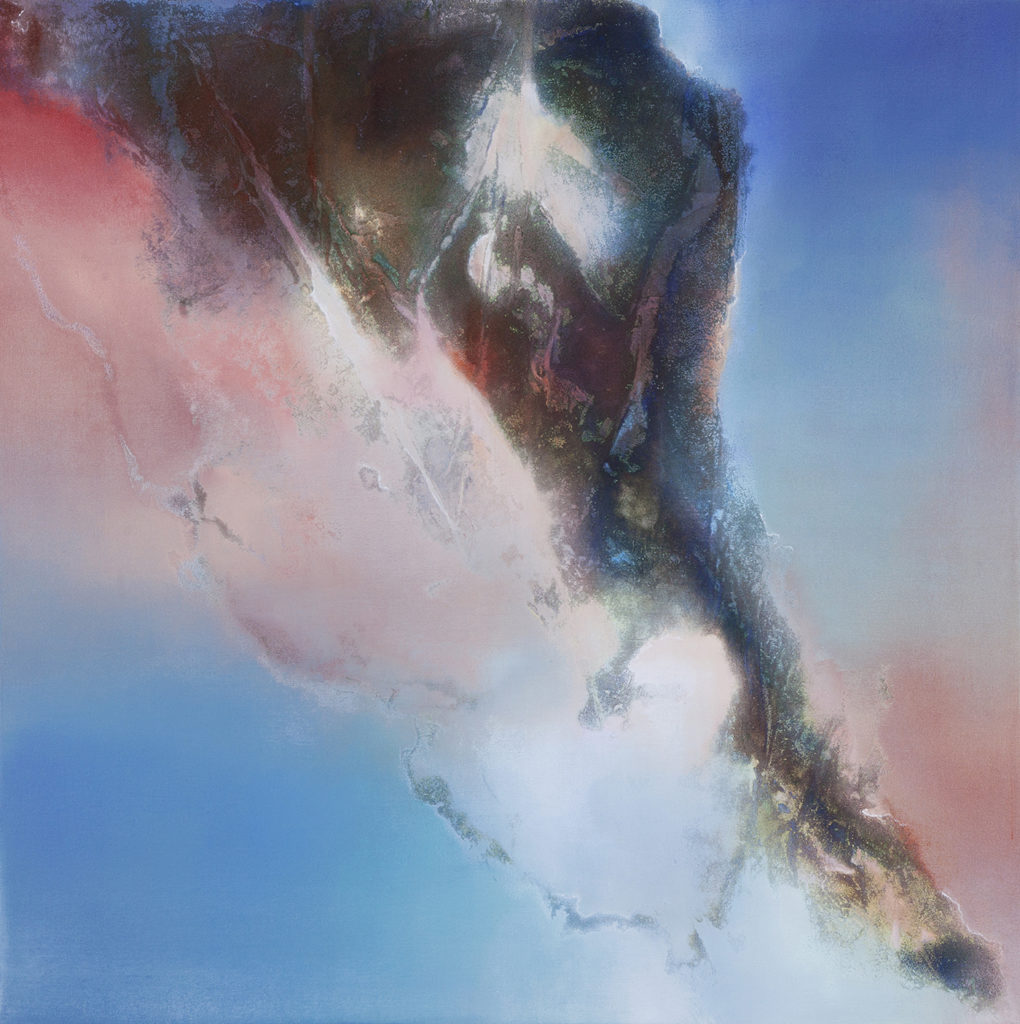 A reflective Workshop: The Spirit of the Root River in Words and Color will take place in the upper level studio space of the St. Mane Theatre 5pm – 7pm on Thursday, August 17. The workshop is a more personal version of the Water Harvest and Painting event on August 12, with more time for storytelling and intentional writing in the beginning. Participants will create an individual art piece, and take home a small canvas, utilizing Annie's painting process with pre-collected river water and sediment.
Pre-stretched canvases, paints and writing materials will be provided. A $10 donation is suggested to cover costs of materials. No one will be denied participation due to this donation but space is limited. Advance registration is encouraged but not required.
Painting with collected river water and sediment is how Annie lives out her responsibility to the earth. Fully saturated with elements of the river itself, her paintings reflect the changing current and the luminosity of the water's surface, as well as the foreboding shift in our relationship to these waters. The process has taught her that spending time with our waters and building a sense of ownership creates a deep care for the human impact on the wild ecology.
Click here for more on Annie Hejny's artist residency at Lanesboro Arts.
Made possible by support from: