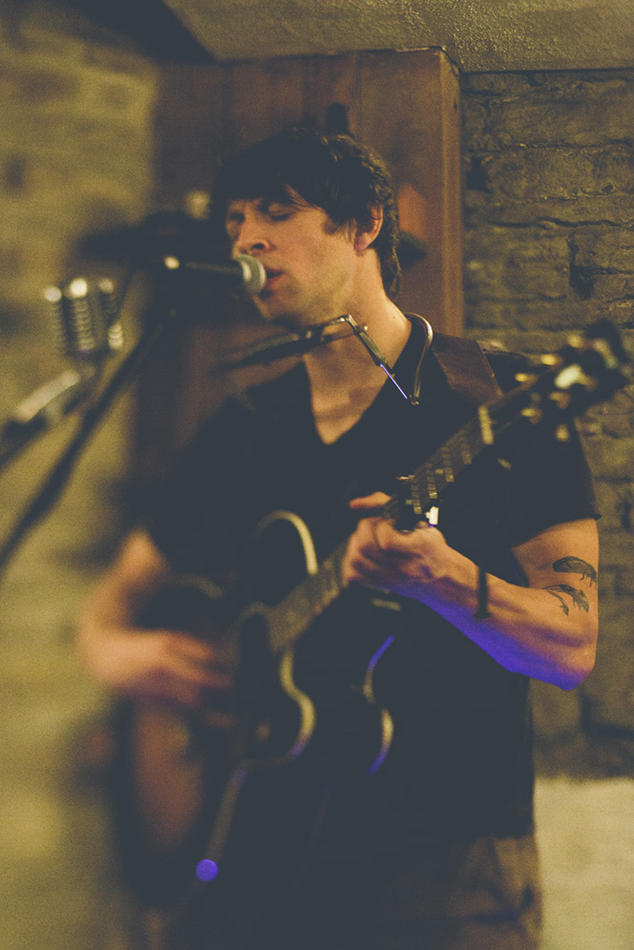 Chris Koza, the acclaimed Minneapolis singer-songwriter-composer, will offer a free Poetry and Songwriting Workshop at High Court Loft in Lanesboroon Thursday, July 12 at 6:30 p.m. Following the workshop, the regular Open Mic will take place at High Court Pub at 7:30 p.m and Koza will share music and stories there as well.
Koza and his band Rogue Valley have released a total of nine albums and EP's. In addition to writing and recording his own music, Koza is also involved co-writing and arranging songs with other artists, and he is exploring commercial and film opportunities. Koza has also utilized his role as a musician in educational and outreach opportunities.
The Poetry and Songwriting Workshop is open to writers and musicians of all abilities, and workshop participants are encouraged to bring instruments, songs and/or writing samples. This workshop is free, and advanced registration is not required. Contact Program Director Adam Wiltgen with questions at adam@lanesboroarts.org.
This workshop is part of Koza's mini-residency with Lanesboro Arts' Performing Artist Engagement Program, culminating in a concert at the St. Mane Theatre on Saturday July 14 with a full backing band. Learn more about Koza's complete schedule of events in Lanesboro.
Thanks to support from SEMAC, a limited number of complimentary tickets to the concert on Saturday, July 14 are available to workshop participants. For questions or more information, contact Adam at adam@lanesboroarts.org.
The Performing Artist Engagement Program is made possible by a grant from the Southeastern Minnesota Arts Council, thanks to a legislative appropriation from the arts and cultural heritage fund.