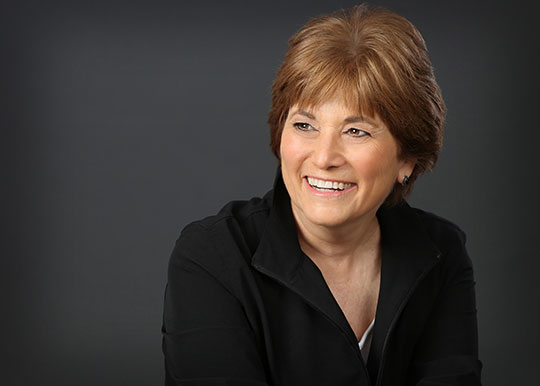 In conjunction with the "In Peace, With Honor" programs, author and educator Caren Stelson will be reading from, and sharing a presentation about, her new book Sachiko: A Nagasaki Atomic Bomb Survivor's Story in Lanesboro Arts Gallery. Her book is a striking work of narrative nonfiction that tells the true story of six-year-old Sachiko Yasui's survival of the Nagasaki atomic bomb on August 9, 1945, and the heartbreaking and lifelong aftermath. Having conducted extensive interviews with Sachiko Yasui, Caren Stelson chronicles Sachiko's long journey toward peace. This special book offers readers a remarkable new perspective on the final moments of World War II, the fifty years that followed, and the courage it took for one woman to tell her story of nuclear war and peace.
Caren has had a long career in education, as a teacher, writer-in-residence and freelance writer. After receiving her MFA in Writing for Children and Young Adults at Hamline University in 2009, Caren decided it was time to write the stories that needed her attention. Caren and her husband Kim have two grown children. They split their time between home in Minneapolis and the small town of Lanesboro.\
The reading and presentation will take place right at 2pm. Caren will be in the gallery for discussion, meet & greet, and book signing until 4pm.