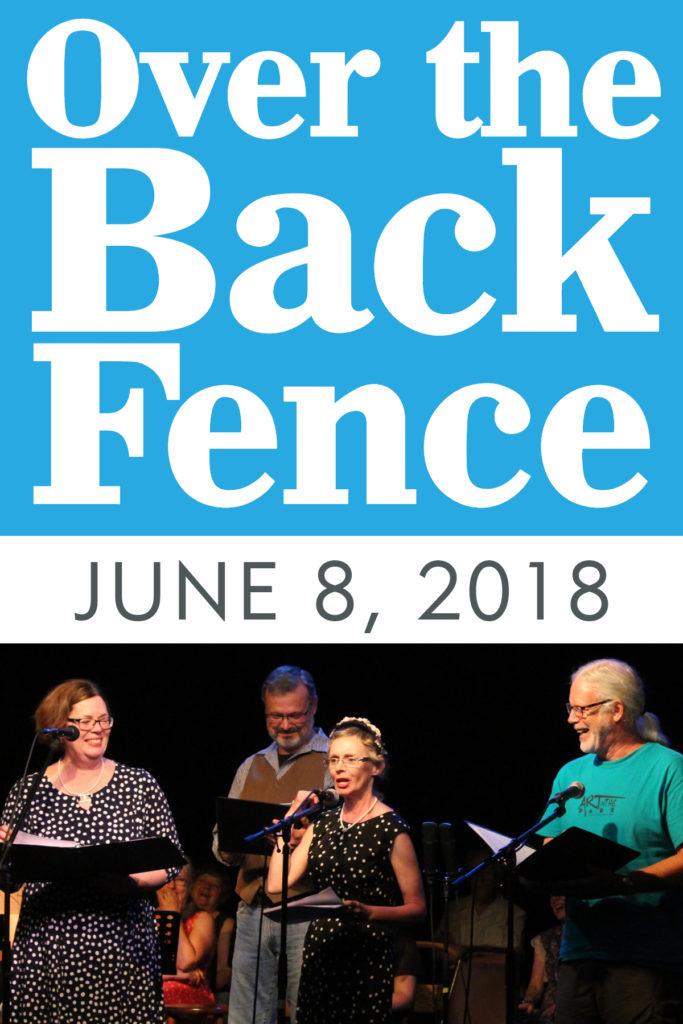 The theme for this month's presentation of the live community variety show is the Letter Z with host Damon Prestemon and a cast full of local talent featuring music, jokes, skits, poems, sponsor interviews, audience participation, spontaneous humor, sing along songs and more.
Featured songs include "Zip-a-Dee-Doo-Dah" and "Zing! Went the Strings of My Heart"
Musical Guest: Namoli Brennet | Pre-Show Music: Tim Cheesebrow

The show is held monthly on the 2nd Fridays of March-November.
Please note:
The St. Mane Theatre box office will open for business at 6:30 p.m. on the day of the event. Remaining tickets will be sold in-person beginning at that time.
If you are unable to buy tickets online or need additional assistance, you may try calling 507-467-2446, on weekdays before 5pm, to purchase tickets over the phone.
We will have a list of the names of ticket buyers at the box office beginning at 6:30 p.m. If the ticket buyer and their guests arrive together, no receipt or proof of purchase is needed in order to be admitted to the event–we will have a list!
Alternatively, attendees can also present a printed copy of the Eventbrite ticket PDF the ticket buyer was sent or simply pull it up and present it on a smart phone.