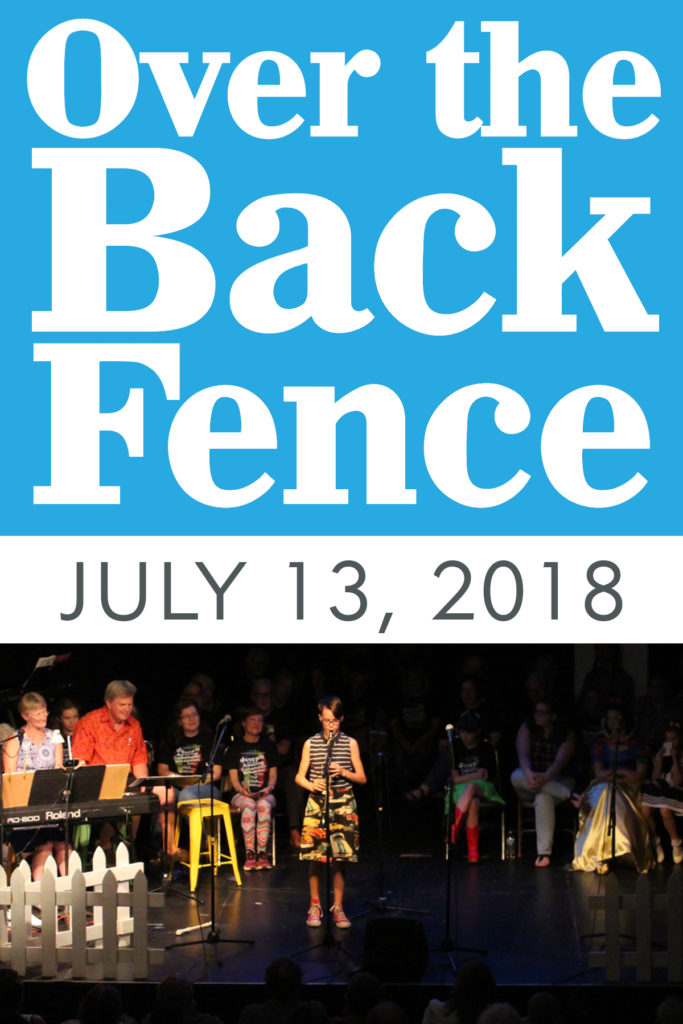 The theme for this month's presentation of the live community variety show is the Pirates with host Damon Prestemon and a cast full of local talent featuring music, jokes, skits, poems, sponsor interviews, audience participation, spontaneous humor, sing along songs and more.
Arrrr Matey! "Pirates" is the theme of our next show on Friday, July 13! Featured songs include "Yo Ho (A Pirate's Life for Me)." Scott Dixon will share a pirate themed comedic sketch and Lanesboro Community Theater will preview their production of "Music Man." Musical guest is Chris Koza, who will be in Lanesboro all week for a mini-residency leading up to a concert at the St. Mane on July 14. Chris is cast members to join him on stage to help sing a song as well. Interested in participating? Attend one of the rehearsals on July 10 or July 13 at 5:30 p.m. Pre-show music provided by Maria Klingsheim.
The show is held monthly on the 2nd Fridays of March-November.
Please note:
The St. Mane Theatre box office will open for business at 6:30 p.m. on the day of the event. Remaining tickets will be sold in-person beginning at that time.
If you are unable to buy tickets online or need additional assistance, you may try calling 507-467-2446, on weekdays before 5pm, to purchase tickets over the phone.
We will have a list of the names of ticket buyers at the box office beginning at 6:30 p.m. If the ticket buyer and their guests arrive together, no receipt or proof of purchase is needed in order to be admitted to the event–we will have a list!
Alternatively, attendees can also present a printed copy of the Eventbrite ticket PDF the ticket buyer was sent or simply pull it up and present it on a smart phone.