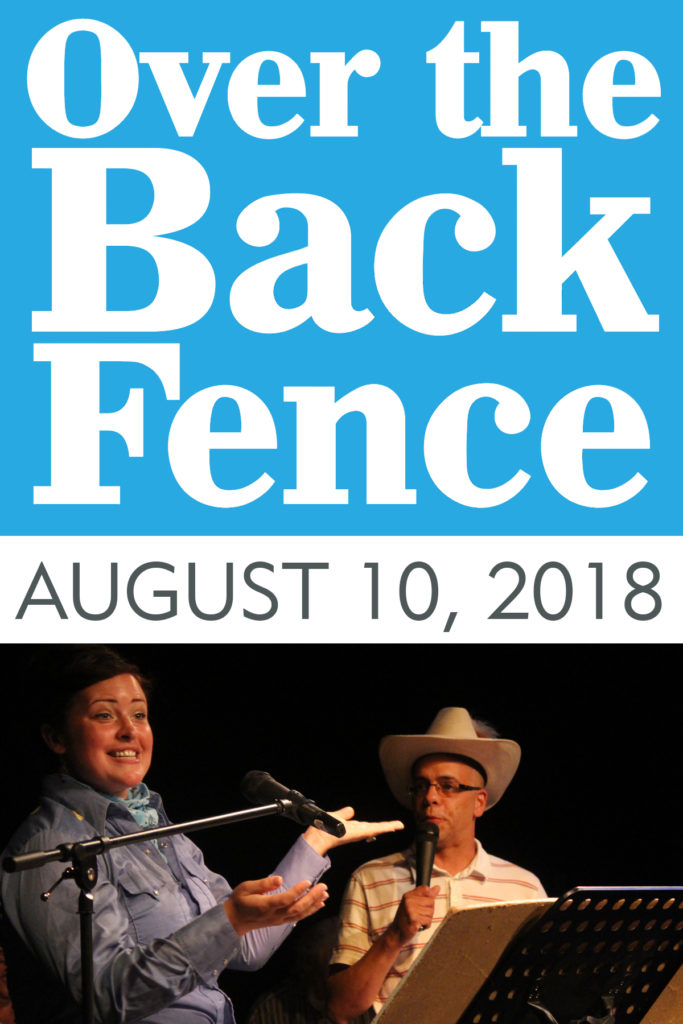 The theme for this month's presentation of the live community variety show is the Yard Sale with host Damon Prestemon and a cast full of local talent featuring music, jokes, skits, poems, sponsor interviews, audience participation, spontaneous humor, sing along songs and more.
"Where Did You Get That Hat?" and "Who Will Buy?" Beloved storyteller and humorist Al Batt is returning to the show to share one of his patented monologues. Ole and Lars will also make an appearance! Sponsor interviews are Mark Bishop of Niagara Cave and Erin Lavelle, artist in residence at Lanesboro Arts.
Musical Guest: The Singing Lawyers | Pre-Show Music: RavensFire

The show is held monthly on the 2nd Fridays of March-November.
Please note:
The St. Mane Theatre box office will open for business at 6:30 p.m. on the day of the event. Remaining tickets will be sold in-person beginning at that time.
If you are unable to buy tickets online or need additional assistance, you may try calling 507-467-2446, on weekdays before 5pm, to purchase tickets over the phone.
We will have a list of the names of ticket buyers at the box office beginning at 6:30 p.m. If the ticket buyer and their guests arrive together, no receipt or proof of purchase is needed in order to be admitted to the event–we will have a list!
Alternatively, attendees can also present a printed copy of the Eventbrite ticket PDF the ticket buyer was sent or simply pull it up and present it on a smart phone.
Lanesboro Arts is committed to accessibility for all people. Learn more about our access services.