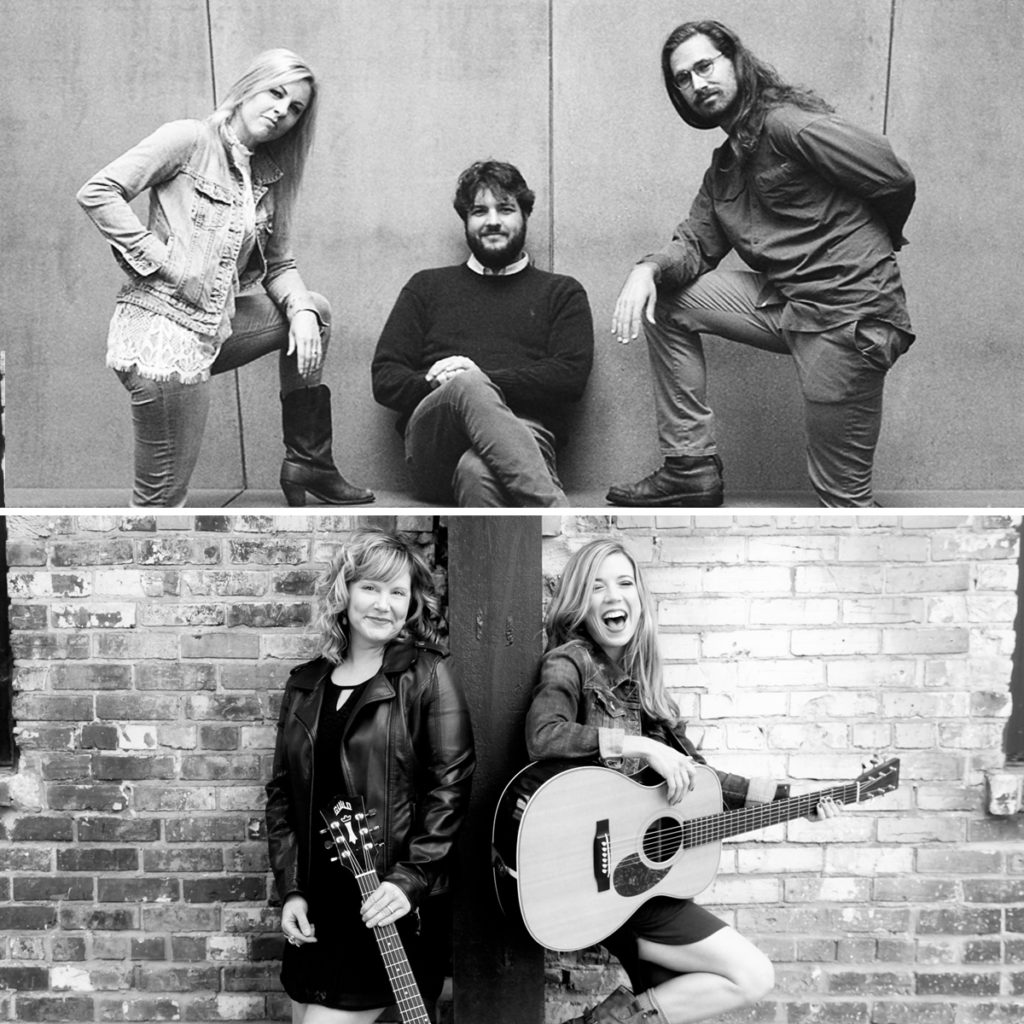 Due to scheduling conflicts, Ryan Lee will not be performing


LANESBORO ARTS is proud to present an evening with The Lowland Lakers and The Home Fires, two female-fronted Minnesota bands that specialize in Roots, Americana and Country music at the St. Mane Theatre in downtown Lanesboro on Saturday, October 21st at 7:30 p.m.The Lowland Lakers — Nate Case, Haley Rydell, and Taylor Donskey — are a trio from Minneapolis with roots in Duluth. The band's music cuts a uniquely deep groove — high and tight, bright and shining. Some bands bash their songs against the rocks through over-complication. The Lowland Lakers, on the other hand, let the subtle complexities speak for themselves, allowing their rootsy songs to soar. The Lowland Lakers have a certain relaxed charm to their sound that is respectable. They aren't looking to blow the listener away with overstuffed arrangements or busy performances. In fact, their music is fairly minimalistic, with simple acoustic chording and reserved two-part harmonies between singers Rydell and Case.

Seasoned Twin Cities solo Americana singer-songwriters Sarah Morris and Vicky Emerson became close friends not long after discovering their shared experience as both mothers and musicians, and how they juggle the everyday challenge of keeping those two entities in balance. With Sarah's clear, melodic voice combined with Vicky's warm and weathered harmony, The Home Fires combine traditional country and Americana music with stellar harmonies accompanied by their guitars and piano. At their debut radio interview on Radio Heartland as a duo, the host Mike Pengra from Minnesota Public Radio, declared, "It's as if Bonnie Raitt and Lucinda Williams joined forces!" Regarding the duo's name,  The Home Fires, 'Home' represents the love they have for their families, but the 'Fire' represents the continued passion that they both have for music and songwriting.
Please note:
The St. Mane Theatre box office will open for business at 6:30 p.m. on the day of the event. Remaining tickets will be sold in-person beginning at that time.
If you are unable to buy tickets online or need additional assistance, you may try calling 507-467-2446, on weekdays before 5pm, to purchase tickets over the phone.
We will have a list of the names of ticket buyers at the box office beginning at 6:30 p.m. If the ticket buyer and their guests arrive together, no receipt or proof of purchase is needed in order to be admitted to the event–we will have a list!
Alternatively, attendees can also present a printed copy of the Eventbrite ticket PDF the ticket buyer was sent or simply pull it up and present it on a smart phone.
Sponsored by: