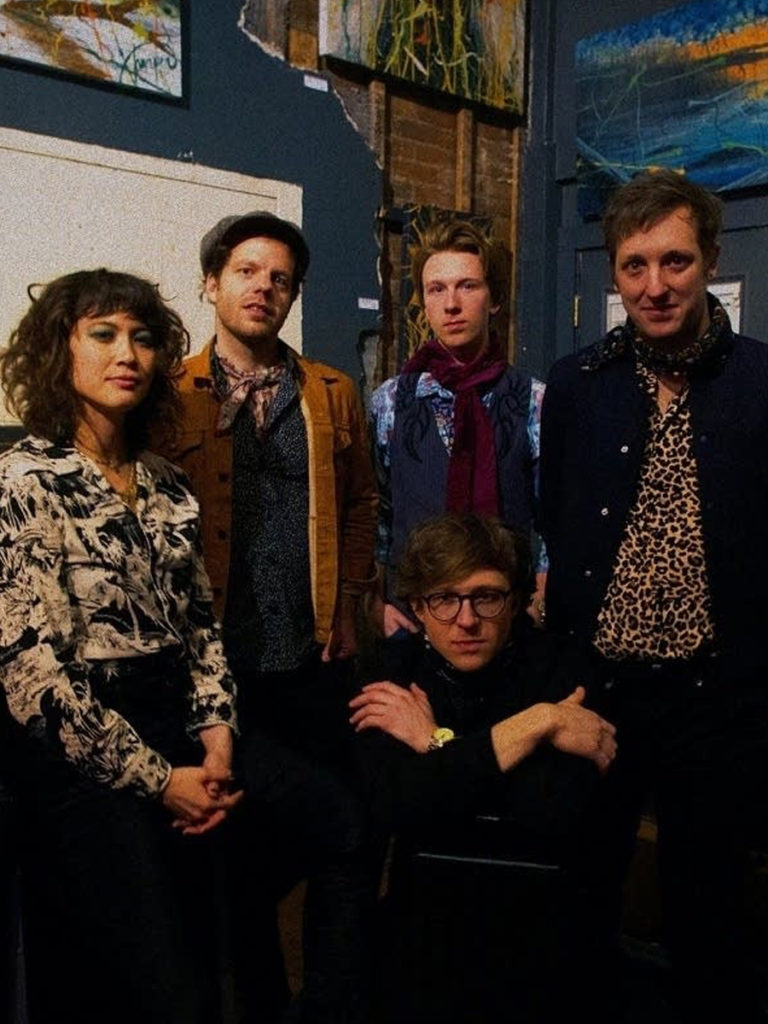 Lanesboro Arts is thrilled to present Kiss the Tiger as the first concert of the 2022 Rhythms on the Root series on Saturday, July 9th at 6:00 p.m. in Gateway Park. Kiss the Tiger pounced onto the Twin Cities' music scene in late-2016 and have been making big waves ever since. Inspired by the sounds and energy of The Rolling Stones, Tom Petty, and Patti Smith, Kiss the Tiger has breathed new life into 21st century rock and roll. In February of 2017 Kiss the Tiger were the runner-up in Star Tribune's 'Are You Local?' Best New Band competition. Shortly after they recorded their EP, "Elliot Park" which was released in November of 2017. The music video for "Starting to See You" off of "Elliot Park" was named one of Minnesota's Best Music Videos of 2018 by 89.3 The Current.
In 2019 Kiss the Tiger released their sophomore album "Let Me Bleed". They were recognized that year as a "Picked to Click" band by City Pages, an end-of-year round up of the best local bands voted on by their peers. That same year they headlined the Star Tribune stage at the Basilica Block Party, the largest outdoor musical festival in Minneapolis drawing around 25,000 attendees. The Current included their music video for "Bad Boy" off of "Let Me Bleed" in their Best Minnesota Music Videos of 2019.
"Vicious Kid", released June 3rd, 2021, marks Kiss the Tiger's 3rd full-length LP, and 2nd full-length studio album. So far, it has received favorable attention locally and abroad. Star Tribune named "Vicious Kid" one of the Best Minnesota Albums of 2021 so far. Their song "Hold On To Love" off of the new album was inducted into 89.3 The Current's Chart Show Hall of Fame on August 11th after spending 9 weeks at #1.
Rhythms on the Root activates the vibrant asset of Gateway Park as a place for the Lanesboro community and visitors to gather and celebrate with live music. The 2022 series offers a range of music including bluegrass, soul, and indie rock from regionally acclaimed bands Kiss the Tiger, Good Morning Bedlam, and Jaedyn James.
The concerts will take place from 6:00 – 7:30 pm on the second Saturday of every month July through September. Tickets are $15 for individuals age 13+ (free for 12 and under, but ticket still required). Seating will be first come, first served general admission. Bring your own lawn chair or blanket to sit on in the park!
The Rhythms on the Root series is made possible by the voters of Minnesota through a Minnesota State Arts Board grant, thanks to a legislative appropriation from the arts and cultural heritage fund.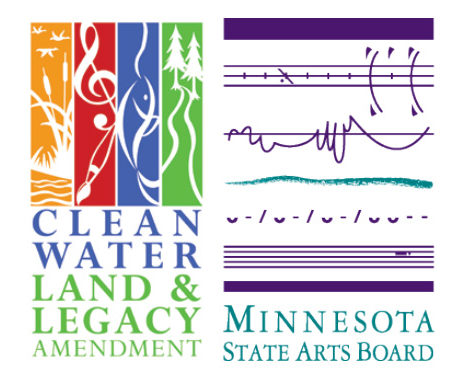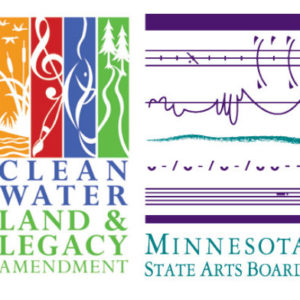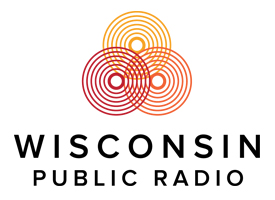 Rhythms on the Root Concert Level Sponsors: