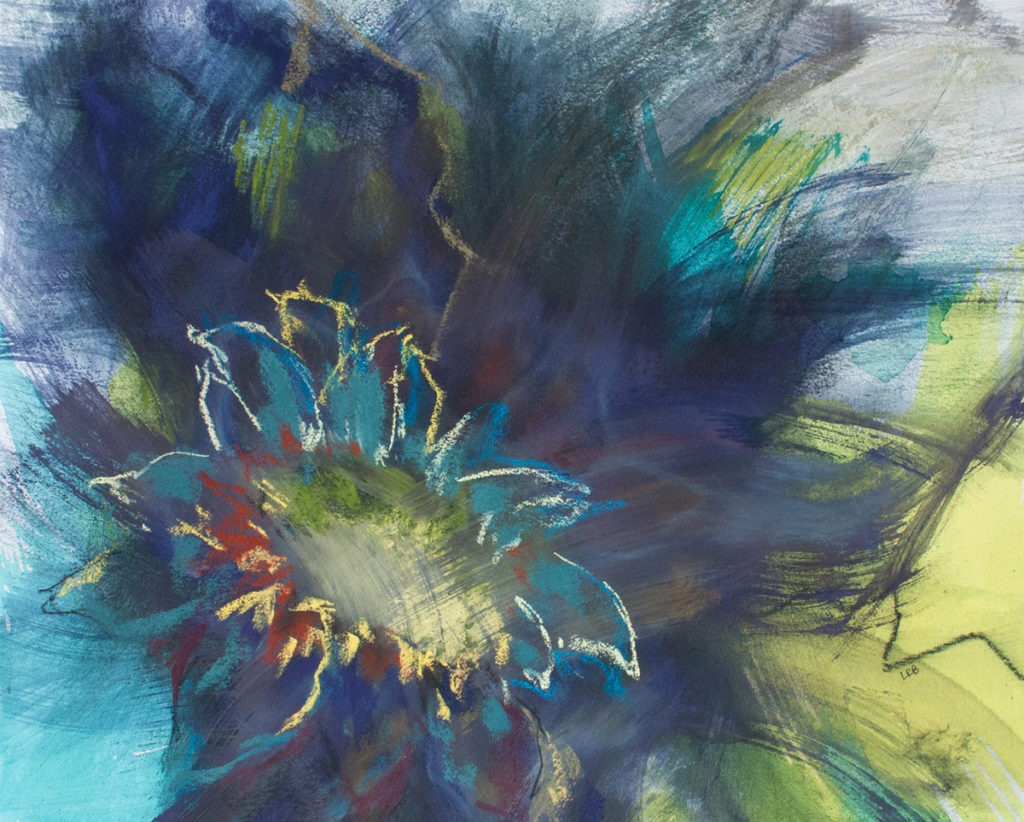 Lanesboro Arts presents "The Edge of Familiar," an exhibition of pastels by Linda Ricklefs Baudry. The exhibit opens with an artist reception on Saturday, August 17th from 6-8 p.m. and runs through October 13th, 2019. The reception will include wine, hors d'oeuvres and live music. Always free and open to the public, Lanesboro Arts Gallery is open seven days a week.
Linda makes her mark using color to convey emotions, creating space that invites contemplation. Exploring the richness of color she searches beyond what the eye sees to find the inner celebration. The lens focus tightens and blurs along the way, overlapping images. From bold backlit profiles and deep shadows to ethereal shifting assumptions, Linda is continually intrigued with nature's dual aspects of fragility and strength.
Linda Ricklefs Baudry's studio is currently located in Saint Paul and her work has been displayed throughout Minnesota and Wisconsin.
You can view more of Linda's work on her website: studiolrb.com
This exhibit is sponsored by Commonweal Theatre and made possible by the voters of Minnesota through a Minnesota State Arts Board Operating Support grant, thanks to a legislative appropriation from the arts and cultural heritage fund. For more information visit www.lanesboroarts.org, call 507-467-2446 or email gallery@lanesboroarts.org. Handicapped accessible and free to the public, the exhibition gallery is located at 103 Parkway Avenue North in Lanesboro.