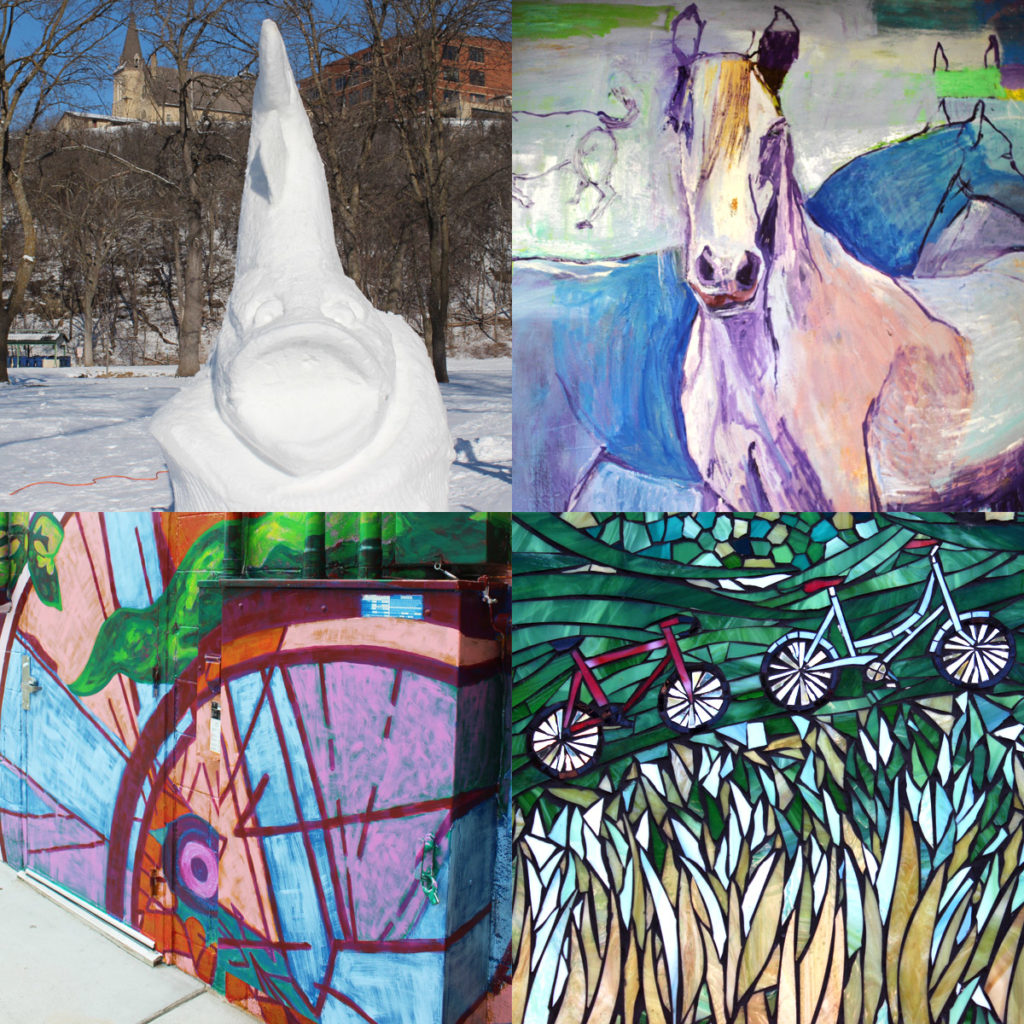 You're invited! Please join us for Lanesboro Arts Annual Meeting – happening Saturday, January 20th at 2:30 p.m. in the St.Mane Theatre Auditorium.
During the meeting reports will be presented and we will reflect on 2017 and look forward to the exciting opportunities to come in 2018. The election of board members and officers will also take place.
Members present will vote on the new board and officers. The
Annual
Meeting
provides the perfect opportunity to
become a member
or
re-new your membership
to partake in influential decisions that shape the organization. Light refreshments and encouraging conversations about the sustainability and growth of Lanesboro Arts will be provided.
We hope to see you there!