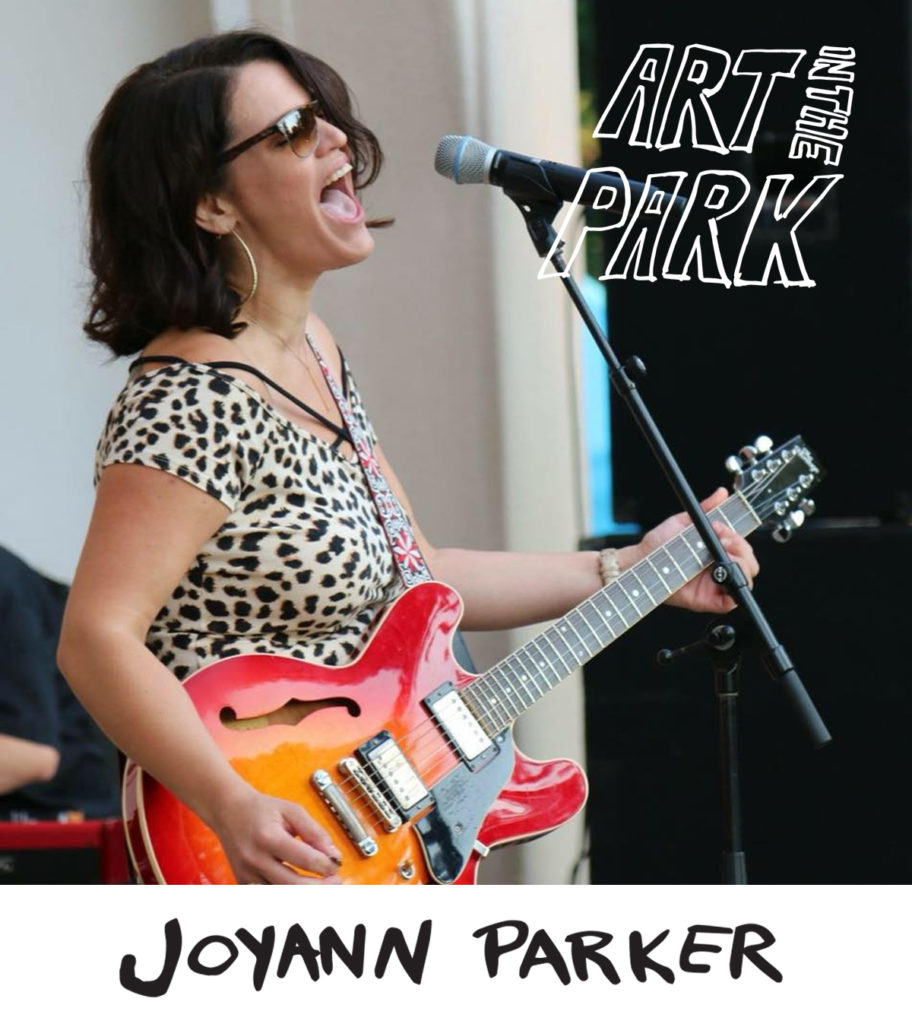 Taking the gazebo stage at Art in the Park at 12:30 p.m. is Joyann Parker, a powerful blues-rock singer and multi-instrumentalist. Bravely risking emotional exposure, this Minneapolis- based musician shows a penchant for communicating a personal response to the ups and downs of life. Parker and her backing band work styles ranging from Chuck Berry and bluesy funk to French Quarter parades and Memphis soul approximations.
For more visit, joyannparker.com
Live music at Art in the Park 2019 is generously supported by Mark and Romi Wilhelm through the Rudolf E. Wilhelm Fund of the Community Foundation for Southeast Michigan.
Art in the Park 2019 is sponsored by: