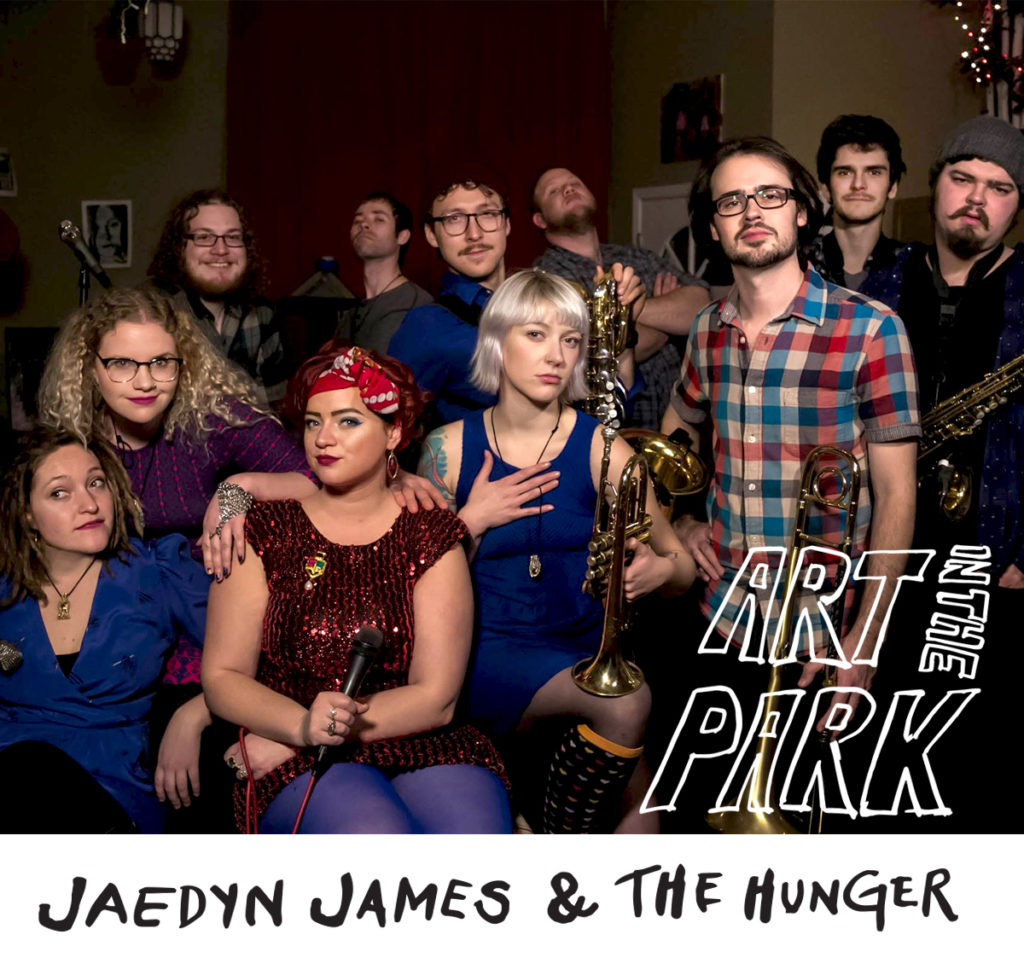 Jaedyn James & The Hunger, Art in the Park's final musical act of the day at 3:00 p.m., is an eight-piece funk and soul band from Minneapolis. Front woman Jaedyn James, is a young, high-energy, soulful belter who's part Irma Thomas and Amy Winehouse. Sporting a formidable horn section and groovy back-up singers this ensemble blends vintage and modern sounds in a repertoire that includes both funk bangers and slow, sultry crooners.
For more visit, jjandthehunger.com
Live music at Art in the Park 2019 is generously supported by Mark and Romi Wilhelm through the Rudolf E. Wilhelm Fund of the Community Foundation for Southeast Michigan.
Art in the Park 2019 is sponsored by: