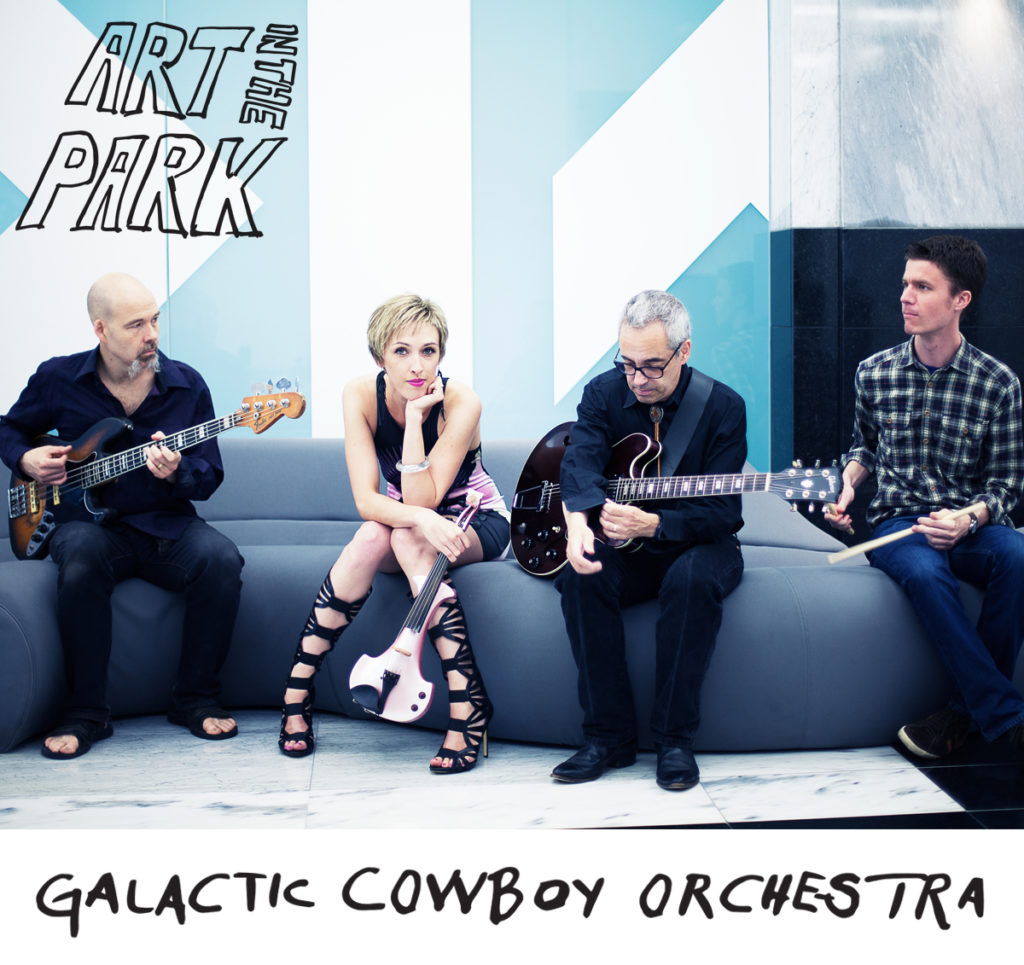 Kicking off Art in the Park at 10 a.m. is The Galactic Cowboy Orchestra, a unique Twin Cities based quartet that fuses the loud riffs & pop hooks of country-edged rock with the open-ended improvisation of jazz and world music. Prolific and energetic live performers, the group tours extensively and has performed at the Shakori Hills Grassroots Festival in North Carolina, the Minnesota State Fair and Riverbend Festival in Tennessee.
For more visit, galacticcowboyorchestra.com
Live music at Art in the Park 2019 is generously supported by Mark and Romi Wilhelm through the Rudolf E. Wilhelm Fund of the Community Foundation for Southeast Michigan.
Art in the Park 2019 is sponsored by: