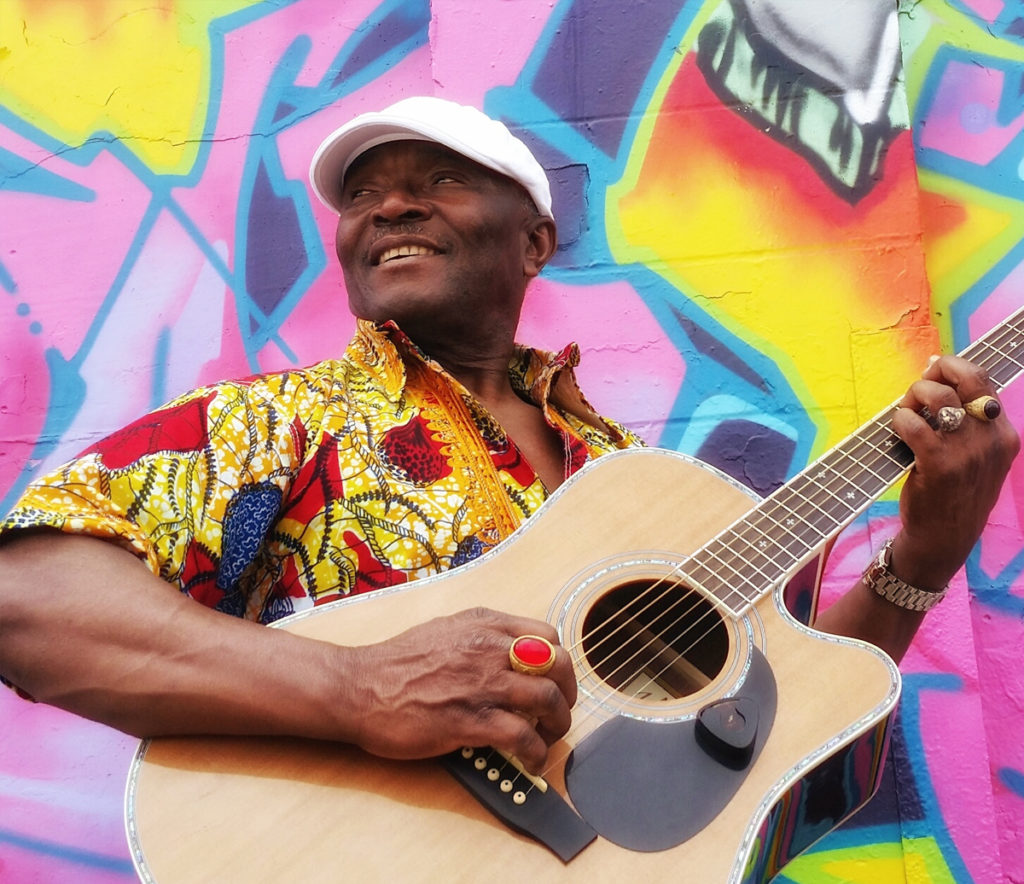 Performing at 1:45 p.m. on the gazebo stage during Art in the Park is Siama's Congo Roots, a Minneapolis based trio led by Congolese guitarman Siama Matuzungidi that performs feel-good acoustic music from the heart of Africa. Backed by Tim O'Keefe on percussion & harmonica and Dallas Johnson on vocals, Siama and company add a touch of American roots to his classic soukous songs — a style of upbeat guitar-driven Afro-pop heard in bars and clubs across Central and East Africa.
For more, visit: https://www.siamamusic.com/
Live music at Art in the Park 2018 is generously supported by Mark and Romi Wilhelm through the Rudolf E. Wilhelm Fund of the Community Foundation for Southeast Michigan.
Art in the Park 2018 is sponsored by: