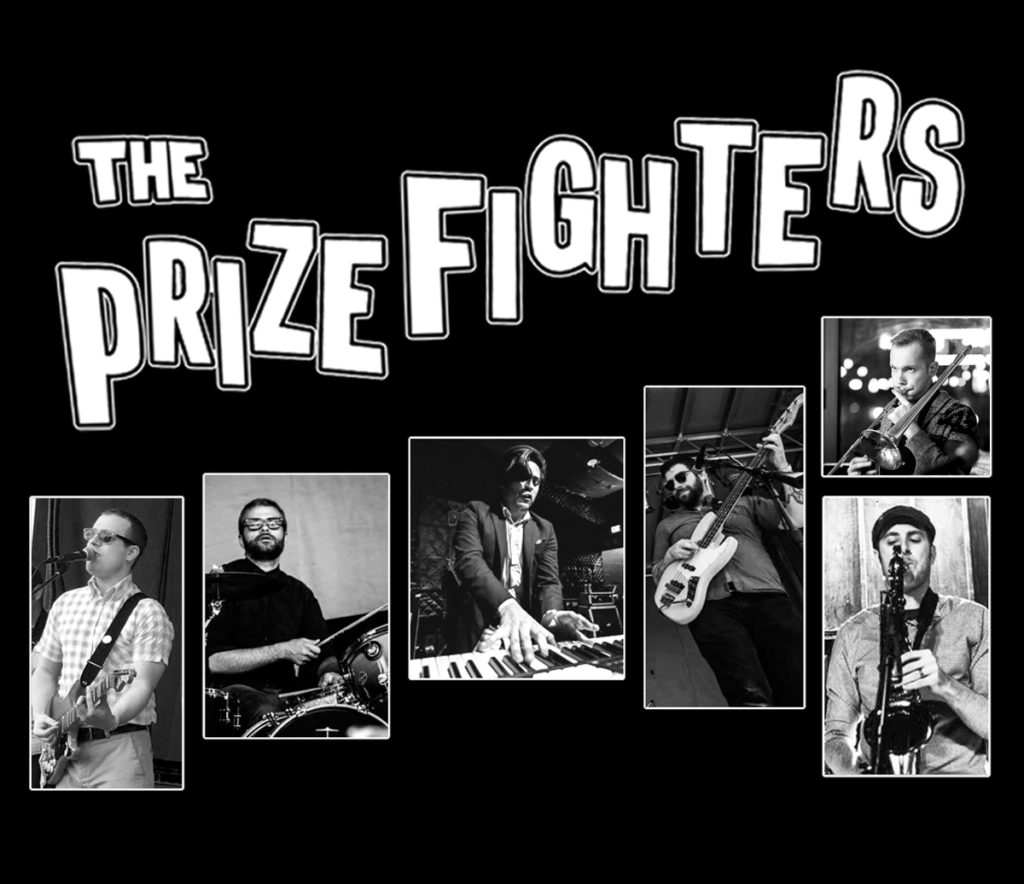 Kicking off the live music at 10 a.m. on the gazebo stage at the 38th annual Art in the Park is The Prizefighters, a Minneapolis six-piece dedicated to keeping the sound of 60′s Jamaica alive and loud since 2006.  Traditional ska, rocksteady, early reggae and sweet soul music is the name of their game, and the Prizefighters play to win. The band breathes life into an often overlooked genre of music, picking up where essential Jamaican groups like the Skatalites and the Upsetters left off.
For more, visit: http://theprizefighters.net/
Live music at Art in the Park 2018 is generously supported by Mark and Romi Wilhelm through the Rudolf E. Wilhelm Fund of the Community Foundation for Southeast Michigan.
Art in the Park 2018 is sponsored by: