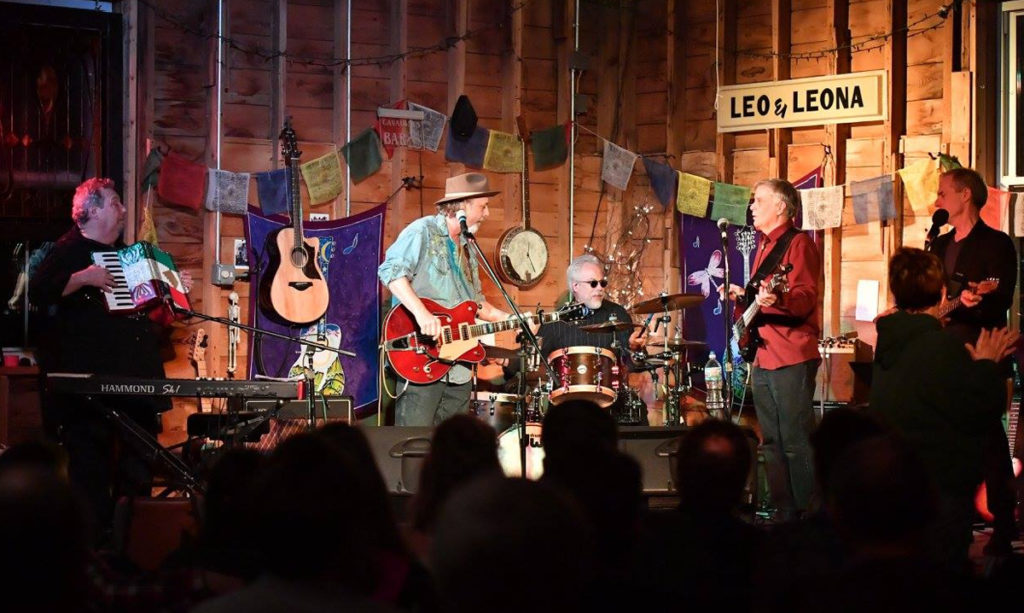 The Mayer Brothers Band, the final musical act performing at Art in the Park at 3:30 p.m., perform a mischievous and danceable mix of original rock, Americana, blues, Cajun, and reggae flavored songs. The eponymous brothers leading this veteran La Crosse quintet, Kit and Hans Mayer, have been making music together since they were able to pick up guitars.
For more, visit: http://www.themayerbrothersband.com/
Live music at Art in the Park 2018 is generously supported by Mark and Romi Wilhelm through the Rudolf E. Wilhelm Fund of the Community Foundation for Southeast Michigan.
Art in the Park 2018 is sponsored by: