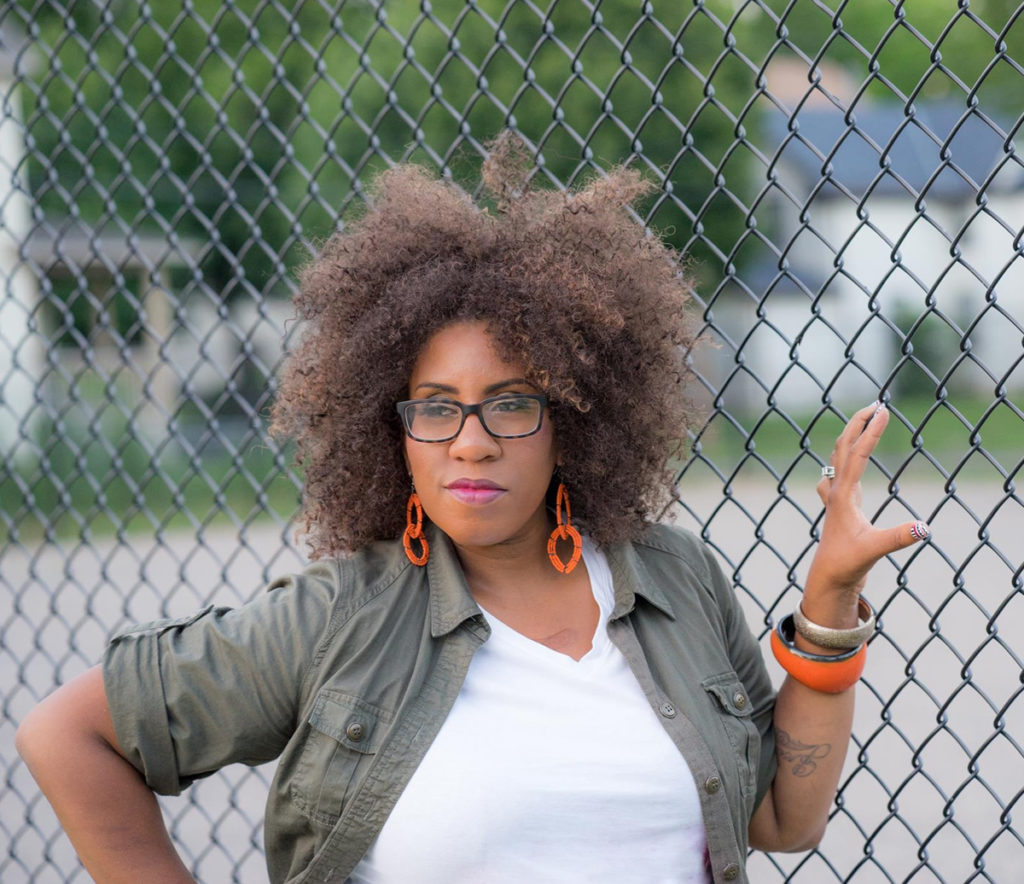 Taking the gazebo stage at noon during Art in the Park is Annie Mack, a roots, blues and soul singer from Rochester with a powerful voice that demands your attention. A dynamic vocalist and charismatic performer, Annie and her four-piece backing band take audiences on a journey; from velvet lined melodic depths to exciting, gritty, full-bodied church hollers.
For more, visit: https://www.facebook.com/AnnieMackMusic/
Live music at Art in the Park 2018 is generously supported by Mark and Romi Wilhelm through the Rudolf E. Wilhelm Fund of the Community Foundation for Southeast Michigan.
Art in the Park 2018 is sponsored by: