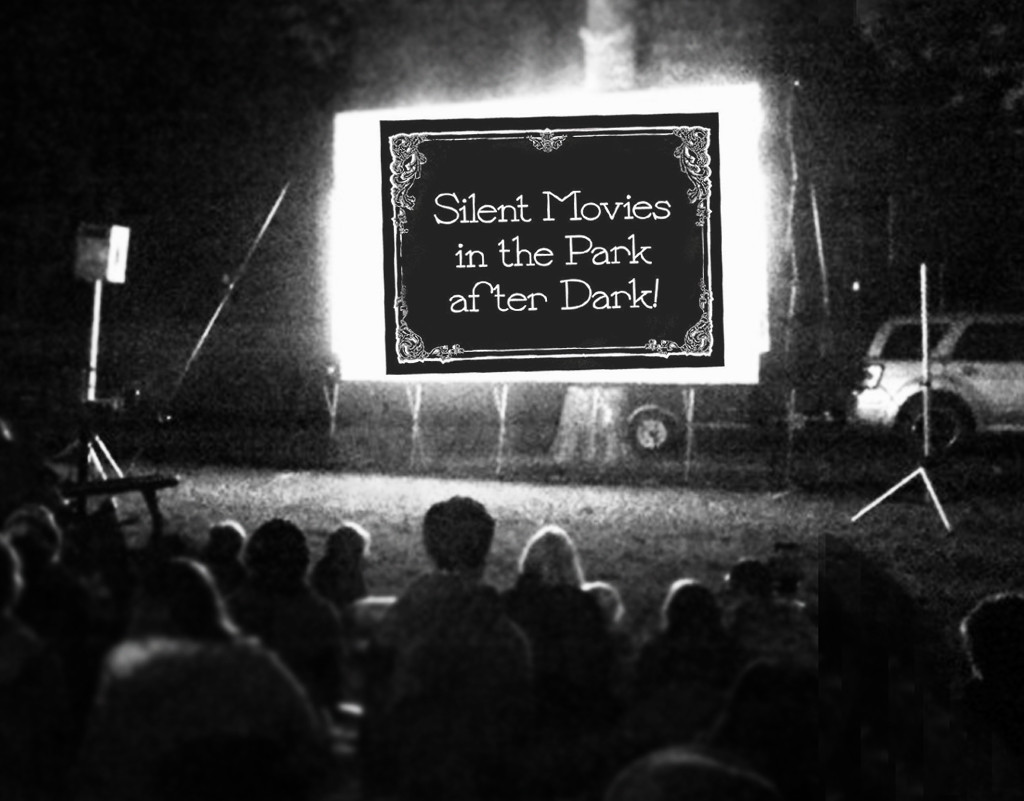 Lanesboro Community Theatre presents locally made, old fashioned silent movies starring your friends and neighbors! Bring chairs or a blanket to Sylvan Park, sit back, and enjoy a brief jaunt through yesteryear — with a contemporary twist.
This is a FREE family-friendly event. Screening begins at dusk (around 8 p.m.), but please come early for the opportunity to socialize, get settled, buy some popcorn and enjoy the pre-show music and poetry readings.
This project is a program of Lanesboro Community Theatre, a fiscal grantee of Lanesboro Arts. For more information on LCT, please visit: http://lanesborocommunitytheater.blogspot.com
This activity is made possible by the voters of Minnesota through a grant from the Southeastern Minnesota Arts Council thanks to a legislative appropriation from the arts & cultural heritage fund.