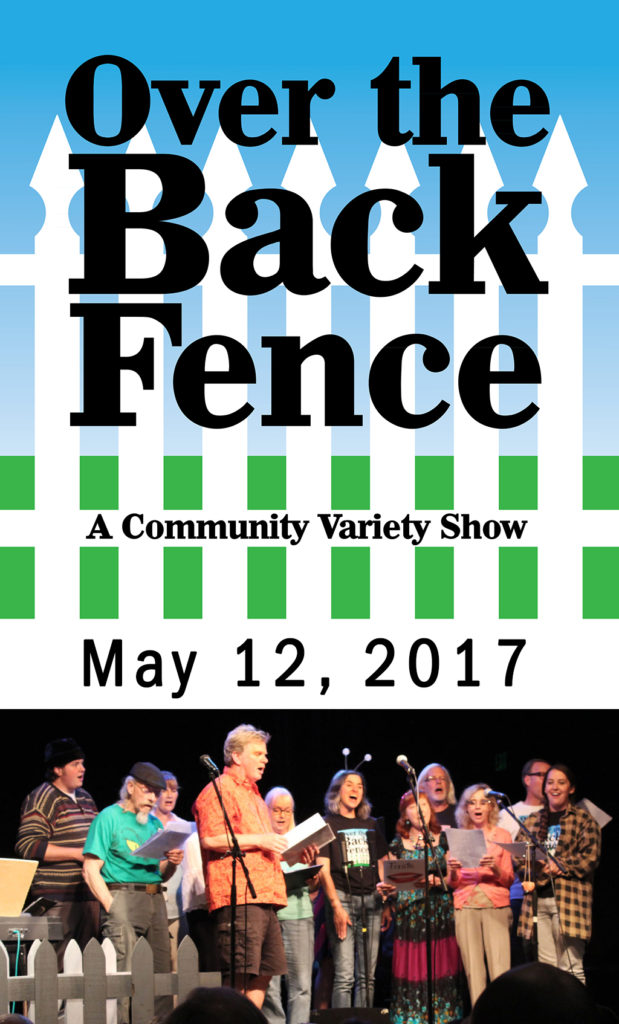 The theme for this month's presentation of the live community variety show is Prom Night with host Damon Prestemon and a cast full of local talent featuring music, jokes, skits, poems, sponsor interviews, audience participation, spontaneous humor, sing along songs and more.
Musical Guest: Sleeping Jesus   | Pre-Show Music: Mista Clue

Songs like "Born Too Late," "It's Raining on Prom Night" and "In the Still of the Night" will each be part of a formal & unforgettable evening of original skits, jokes, trivia, and sing-alongs. May's show features musical guest Sleeping Jesus, a sunny five-piece indie rock band from Winona, MN led by soft-spoken hopeless romantic Nick Elstad.  Sleeping Jesus began as a modest solo project and vehicle for Elstad's musical sketches and has developed into a successful live act that has performed in storied theaters all over the Midwest and was named by MN Public Radio – The Current and U of M's Radio K as one of 2016's Best New Bands.
Saint Paul poet Richard Broderick will also share prom night inspired selections from his poetry anthologies. Broderick is a two-time winner of the New Rivers Press Many Voices Project Competition and recipient of a Minnesota State Arts Board Fellowship, a Minnesota State Arts Board Artist Initiative Award and a Minnesota Book Award.
The show is held monthly on the 2nd Fridays of March-November.
Please note:
The St. Mane Theatre box office will open for business at 6:30 p.m. on the day of the event. Remaining tickets will be sold in-person beginning at that time.
If you are unable to buy tickets online or need additional assistance, you may try calling 507-467-2446, on weekdays before 5pm, to purchase tickets over the phone.
We will have a list of the names of ticket buyers at the box office beginning at 6:30 p.m. If the ticket buyer and their guests arrive together, no receipt or proof of purchase is needed in order to be admitted to the event–we will have a list!
Alternatively, attendees can also present a printed copy of the Eventbrite ticket PDF the ticket buyer was sent or simply pull it up and present it on a smart phone.